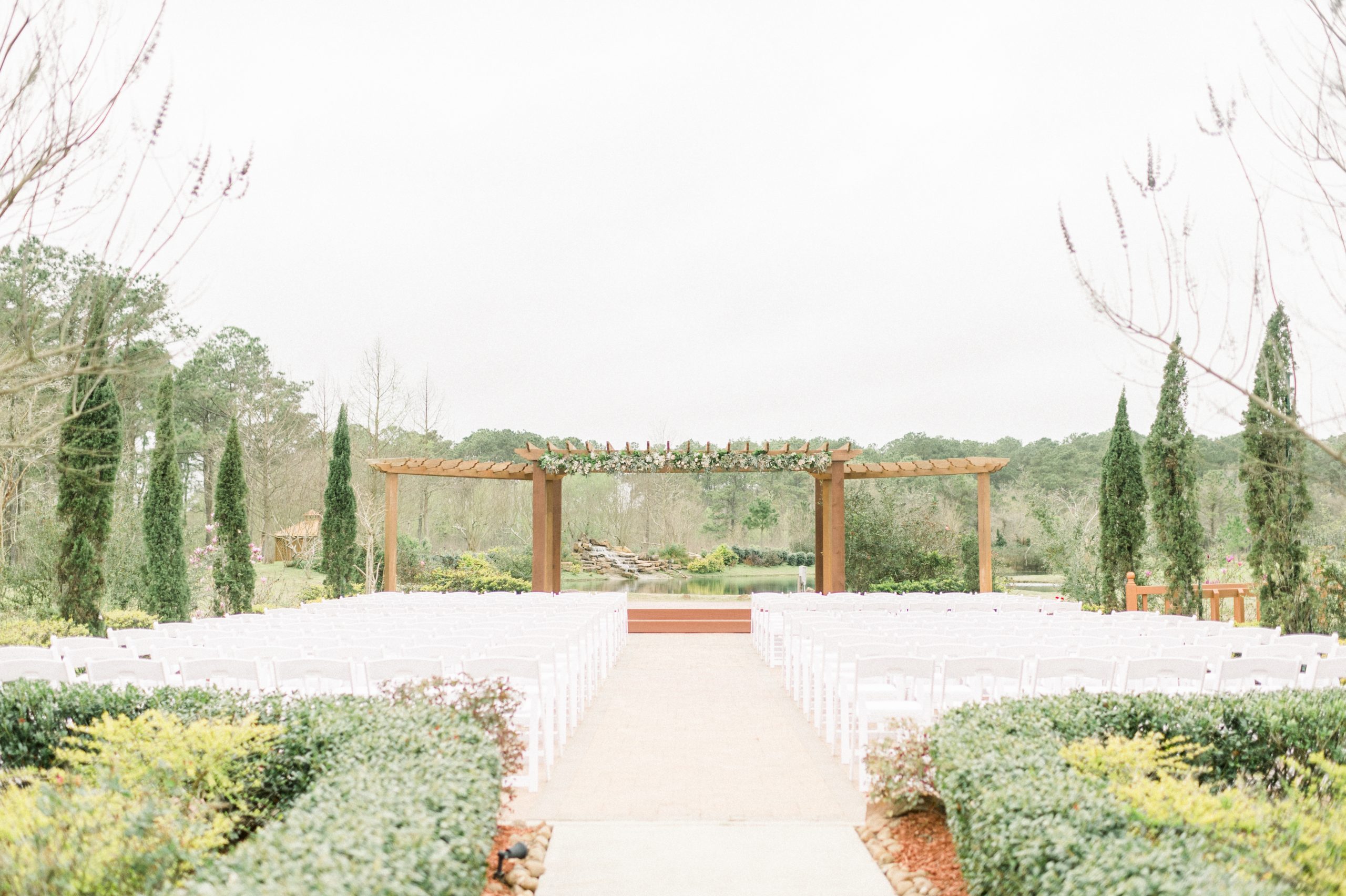 Wedding Ceremony & Reception Venue
Big or small, Tuscan Courtyard has the space you'll need to host your wedding and reception! The rental of the venue will include private access to our 10-acre property, along with access to: The Manor for you and your wedding party to get ready in, The Courtyard for you to tie the knot, and The Ballroom for you to celebrate and dance the night away!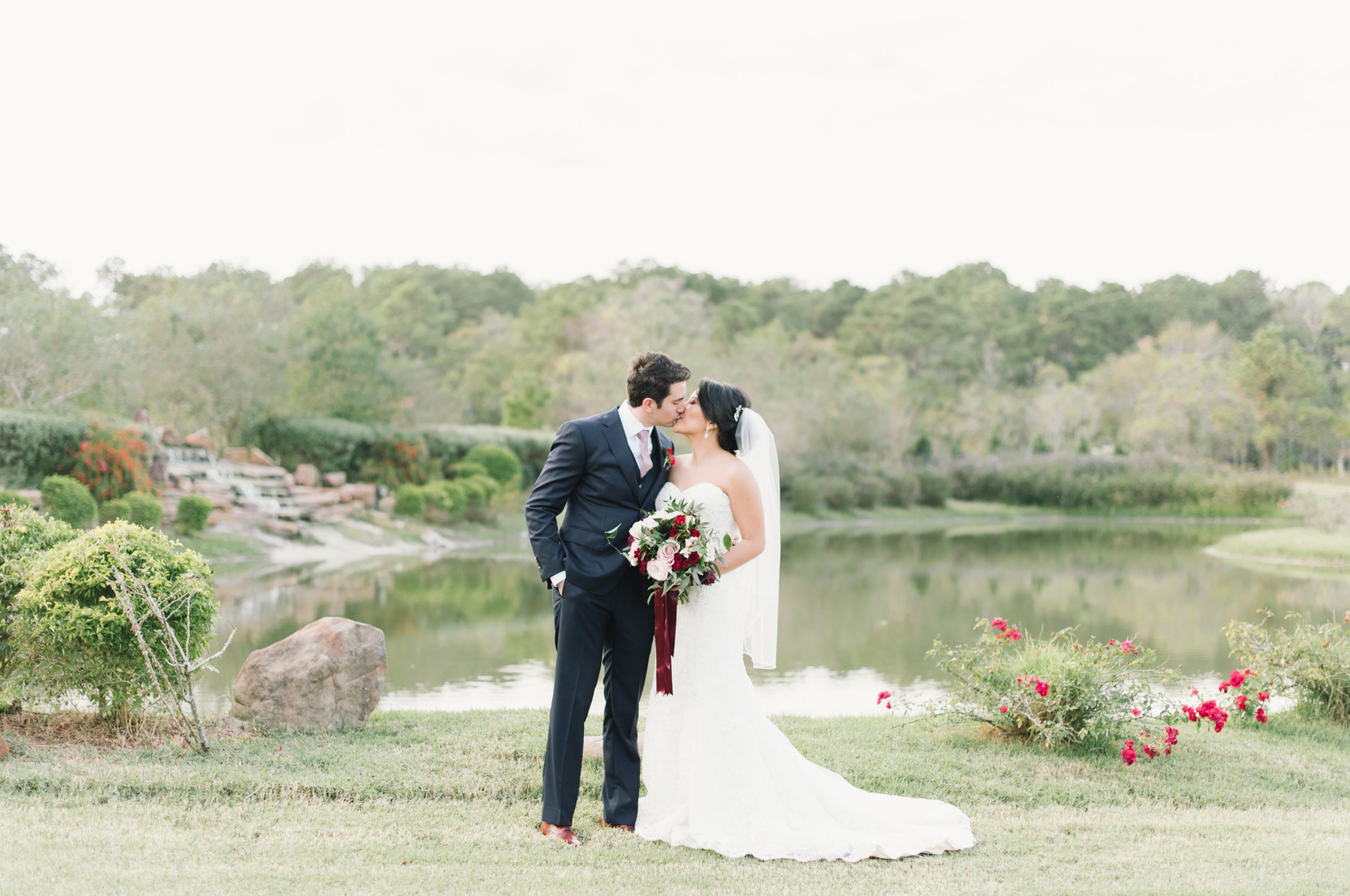 Love the outdoors? At Tuscan Courtyard you'll find the beauty of nature and Tuscan scenery all around. Our property includes two water features, trees, bridges, open fields, and more. We also get the most amazing sunsets that can be seen just after you say "I do!" We can't wait for you to create the most beautiful memories that will last a lifetime!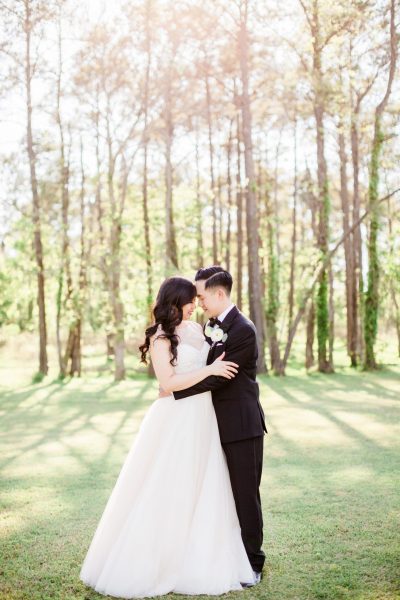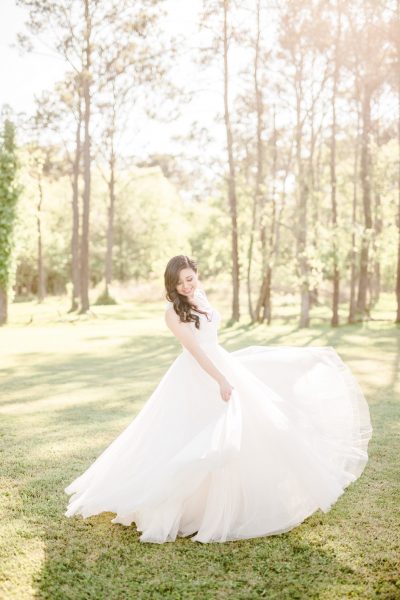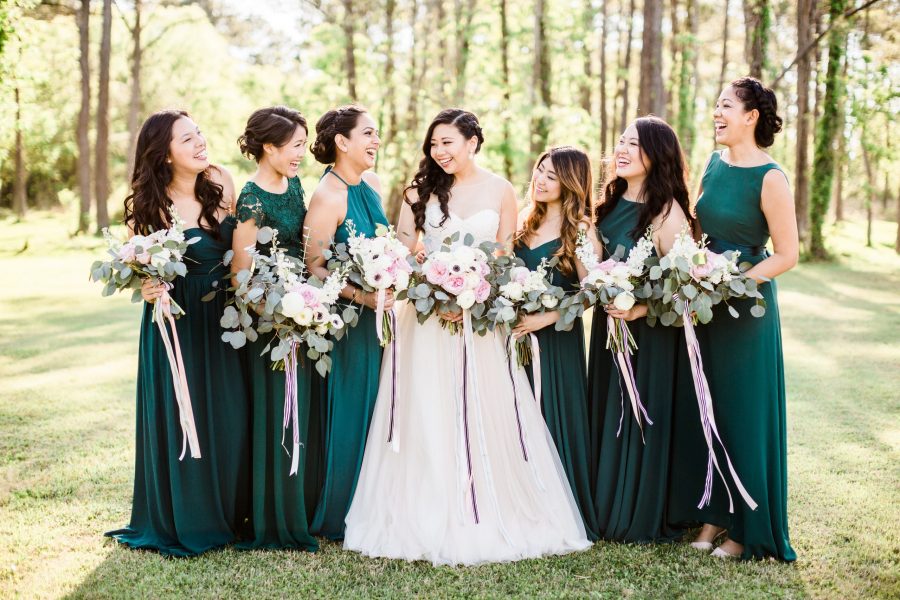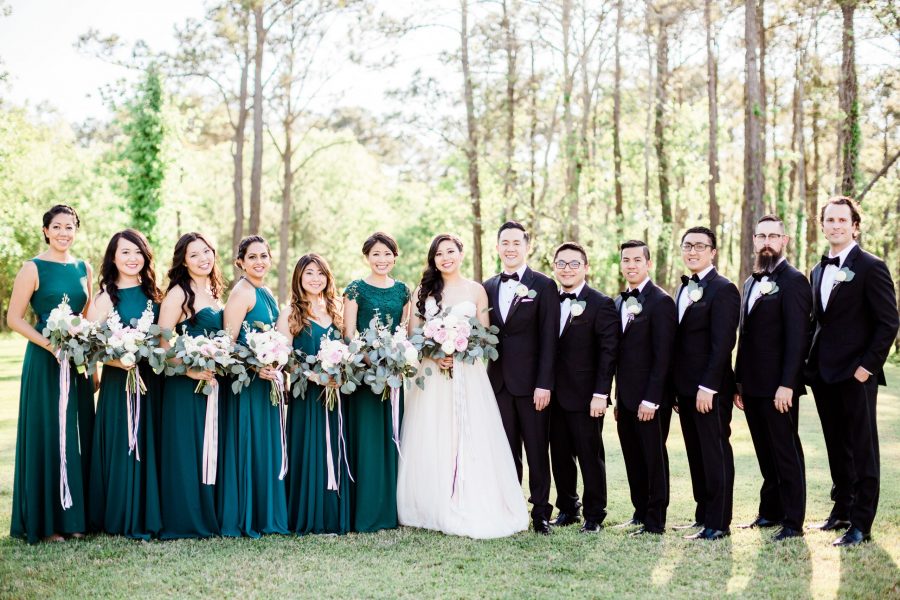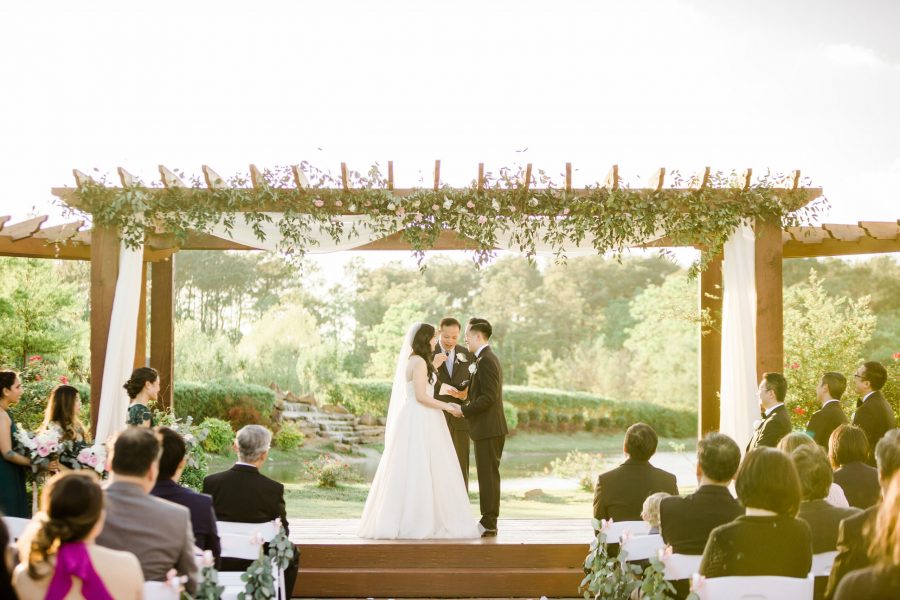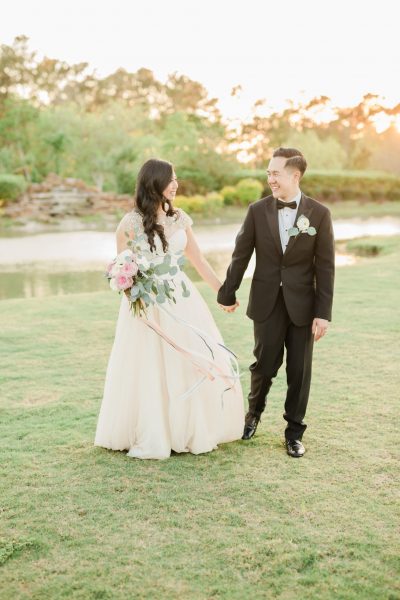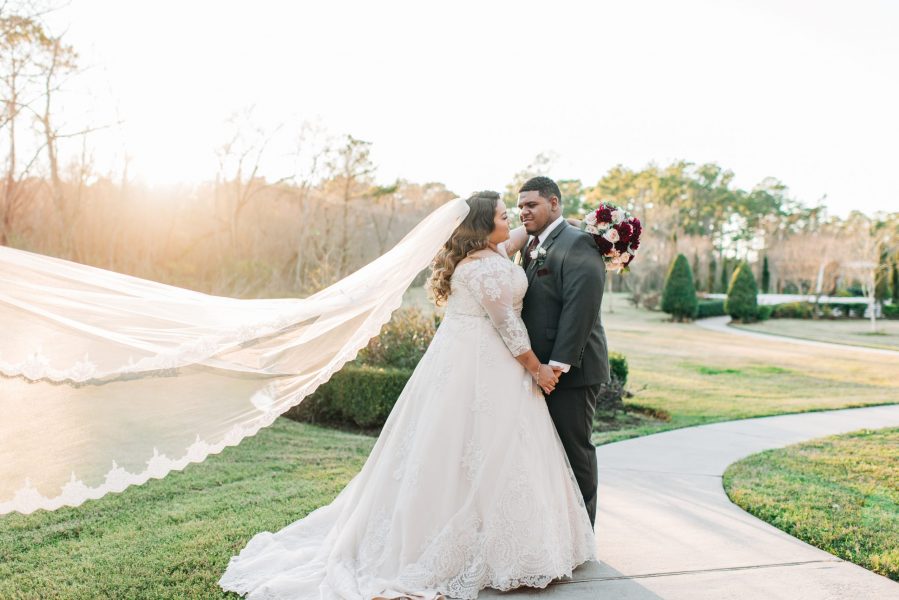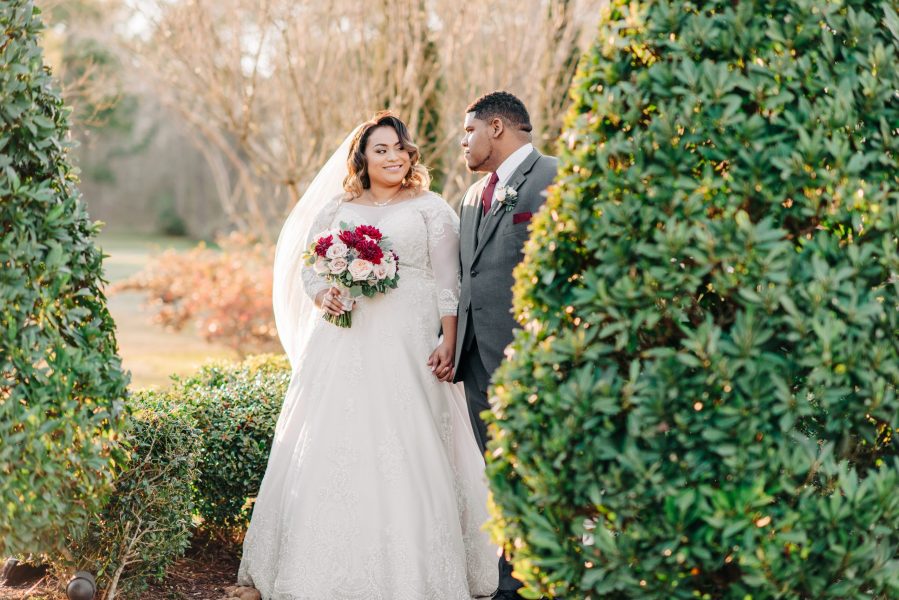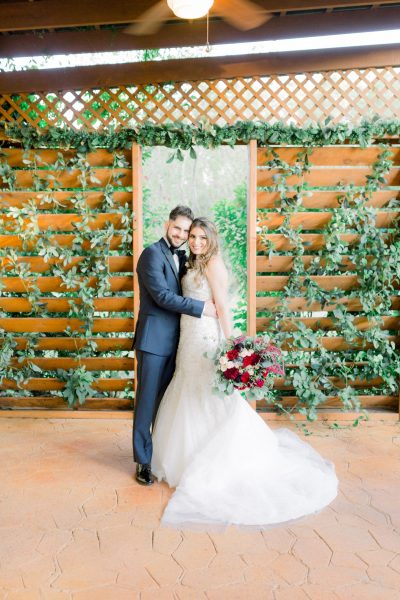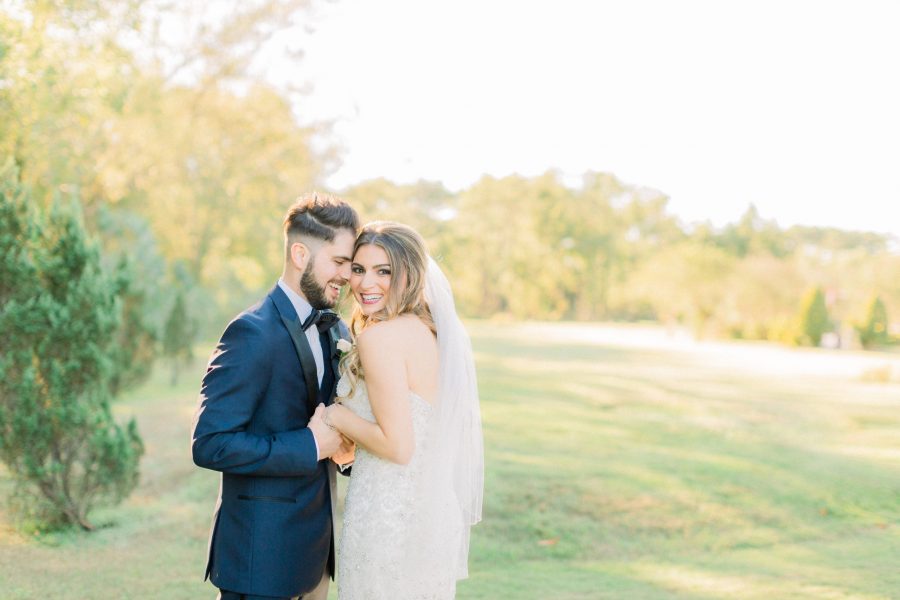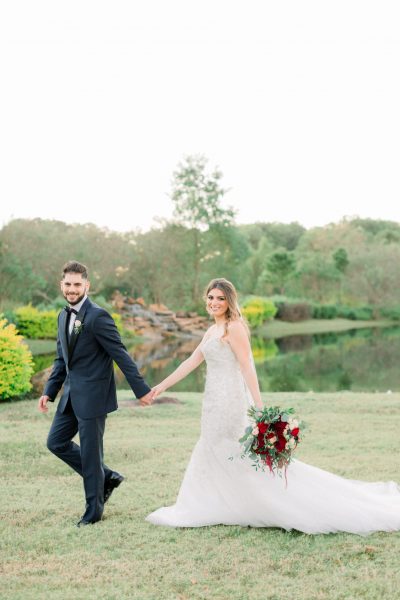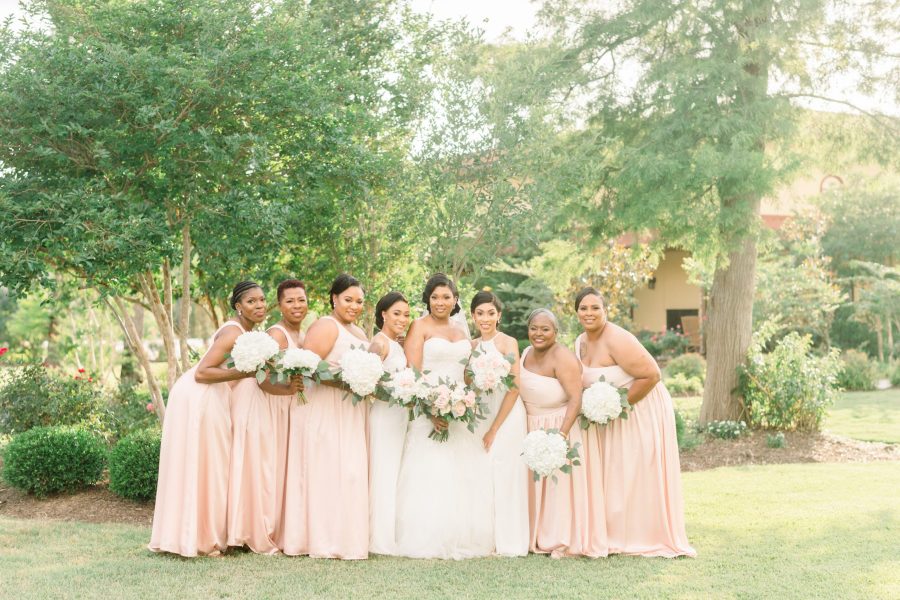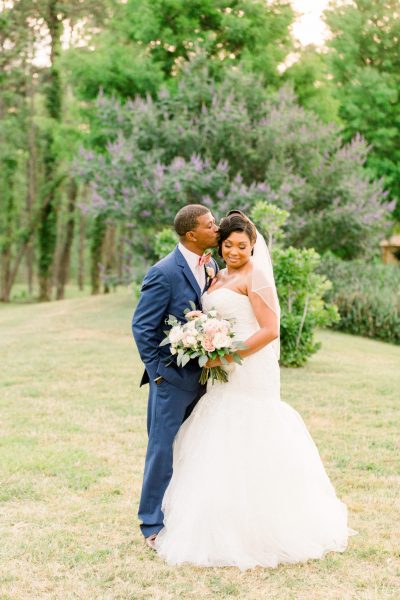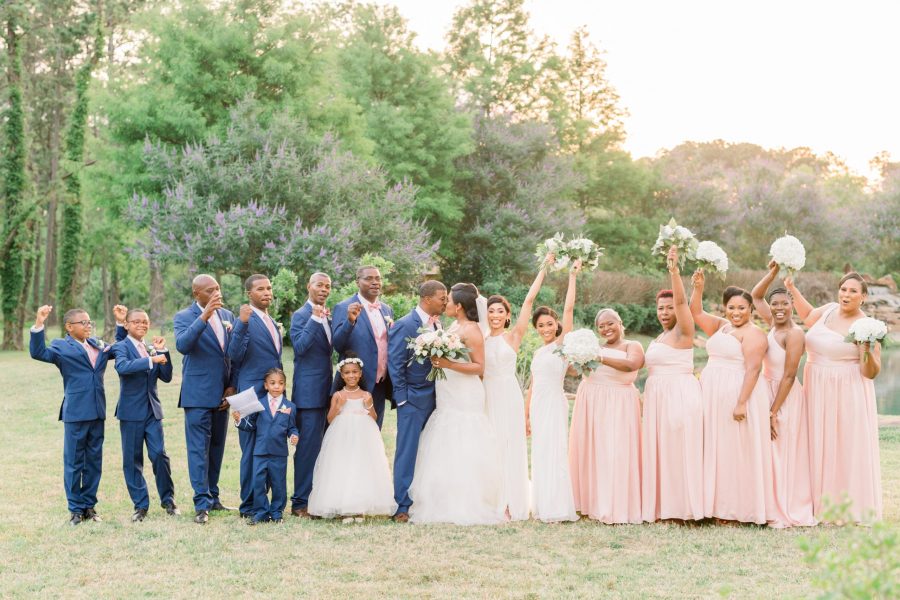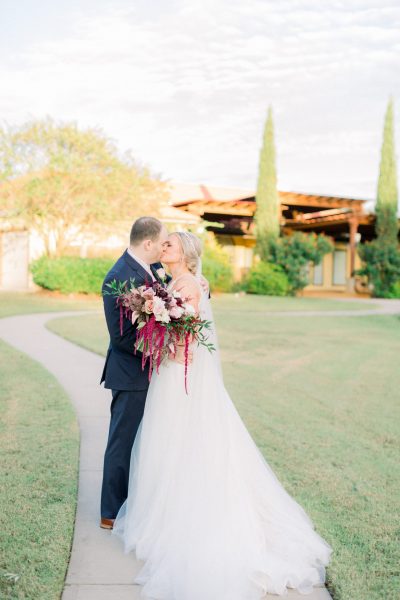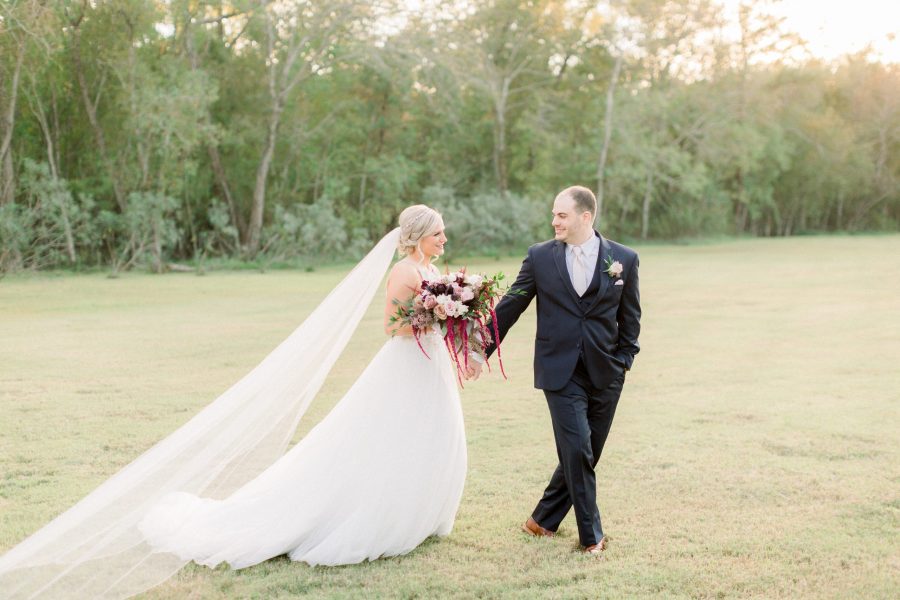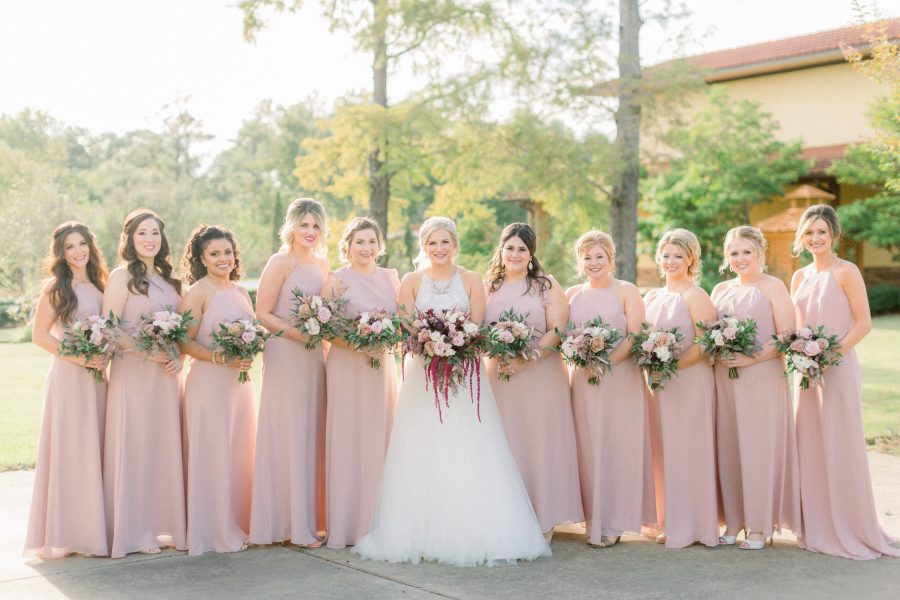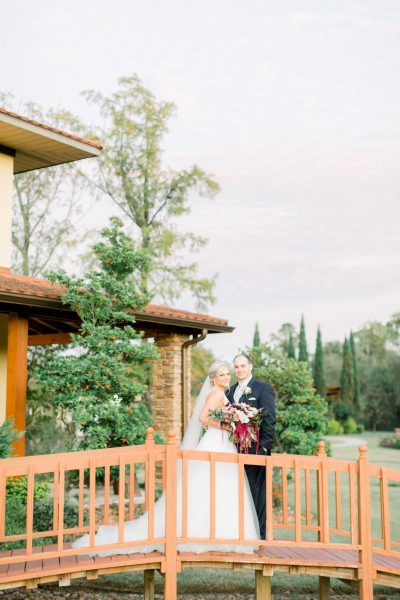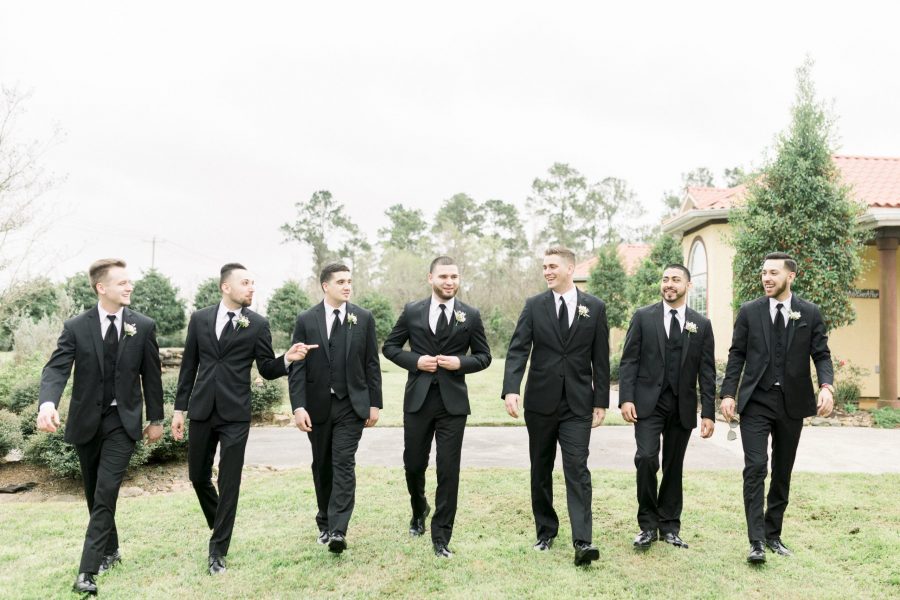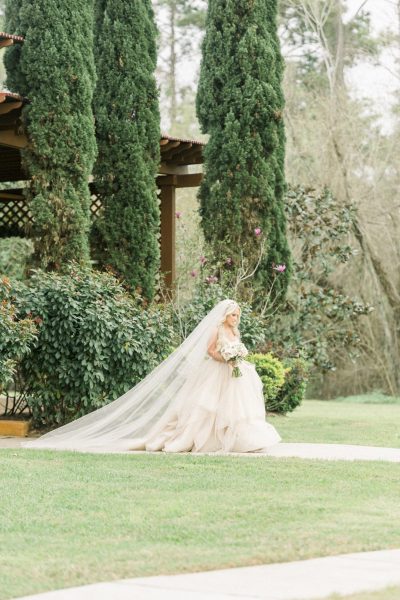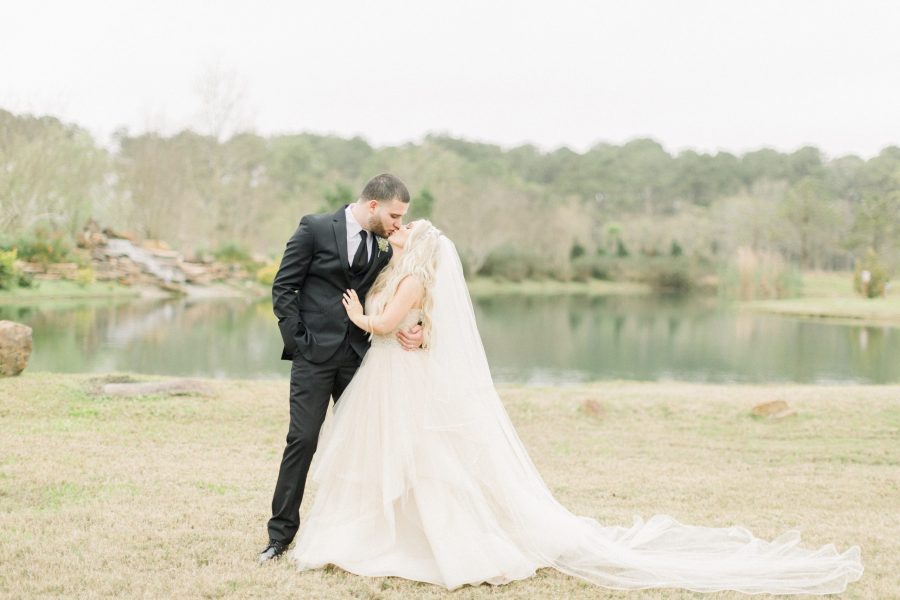 The Bridal Suite is the perfect location for you and your bridesmaids to get dolled up! This area has three vanity stations and salon styling chairs for hair and make-up. It is also furnished with plush sofas and chairs for everyone to hang out comfortably! The groom and groomsmen also have their own little sanctuary within The Manor. Here, the men can watch the latest game on TV or have a match of foosball! Another great feature of The Manor is The Patio. A decorative stone fireplace, wooden beams, cypress trees, and luscious greenery line The Patio, which make for a beautiful backdrop to any photo! With direct access to The Patio, you can easily transition from getting ready at The Manor to making your grand entrance at the ceremony!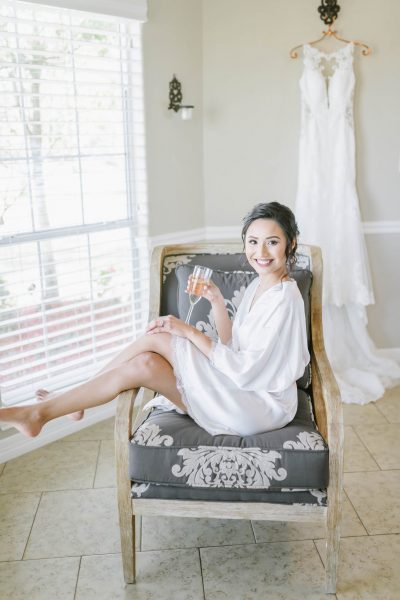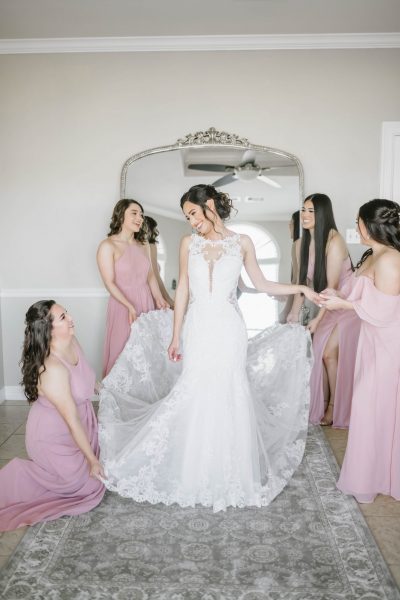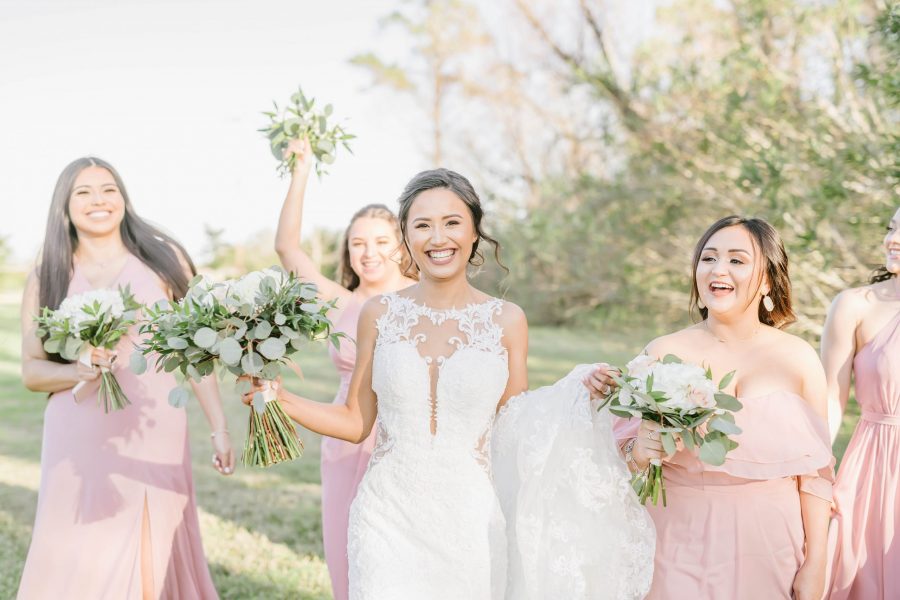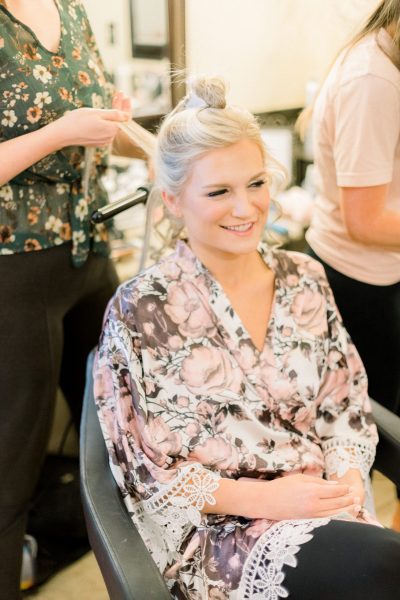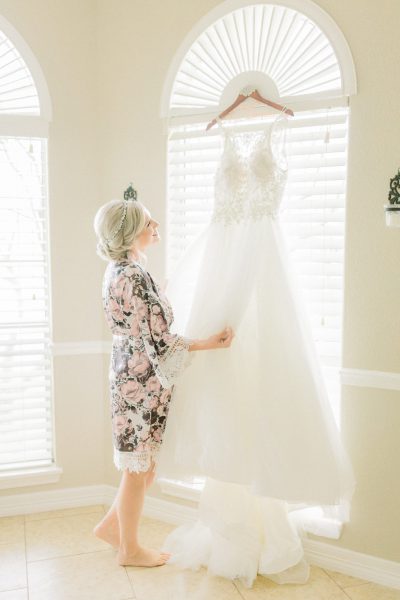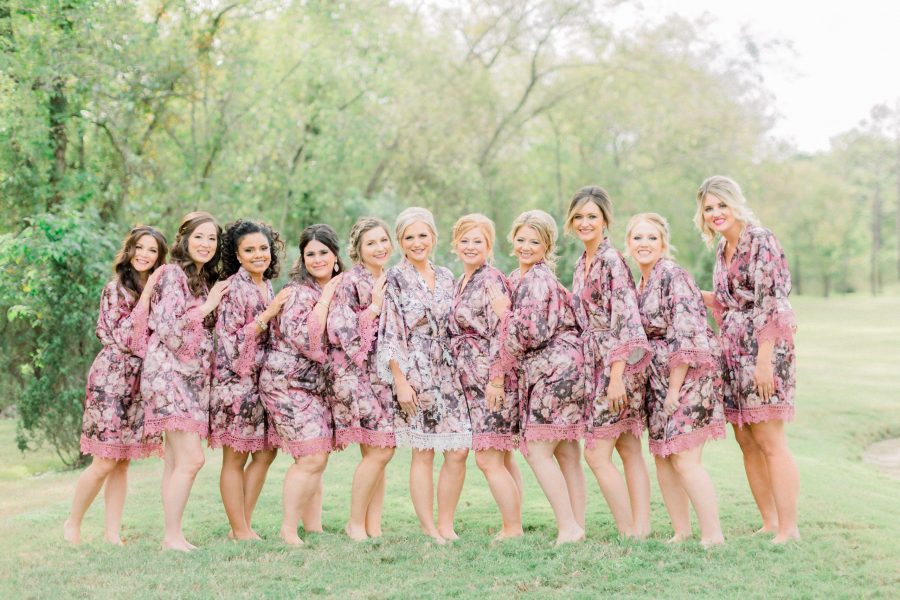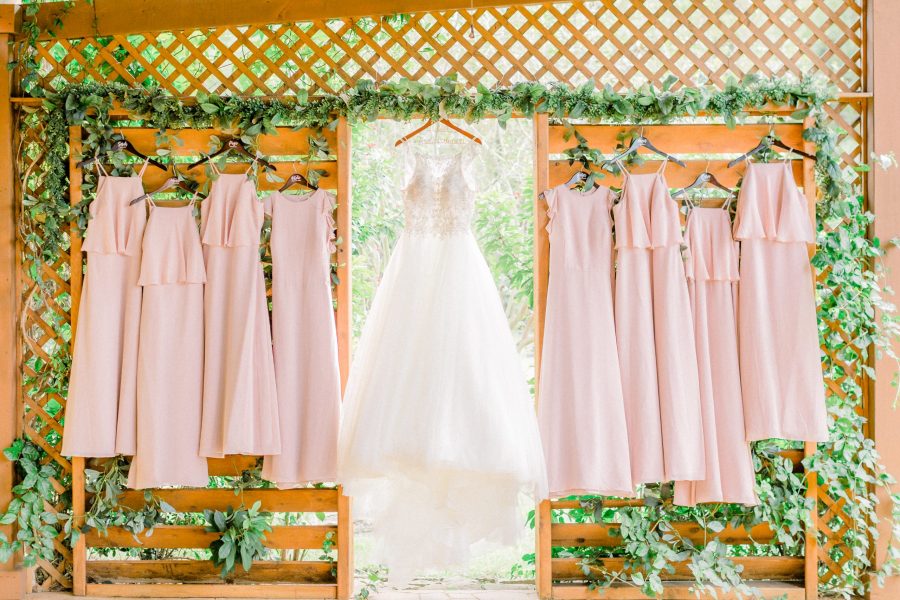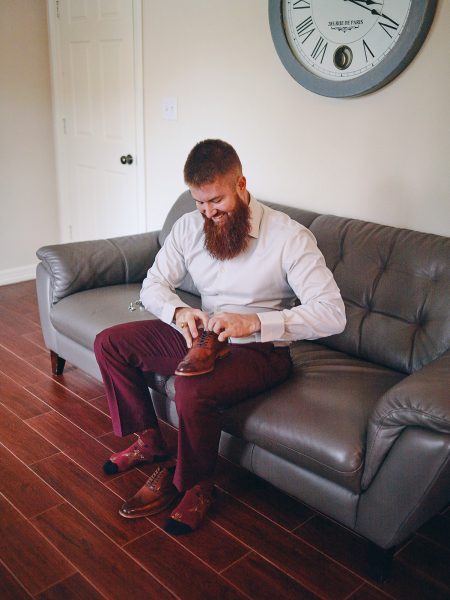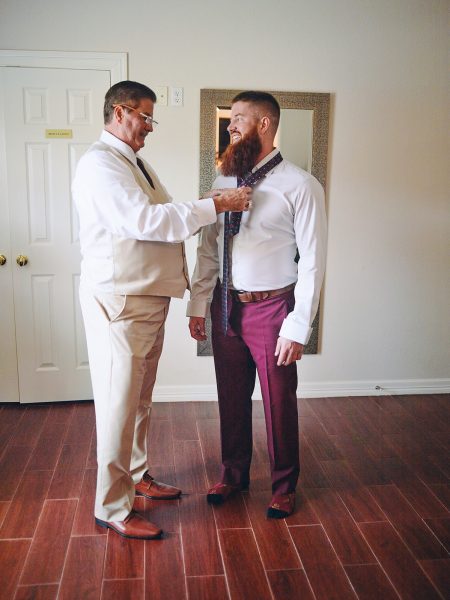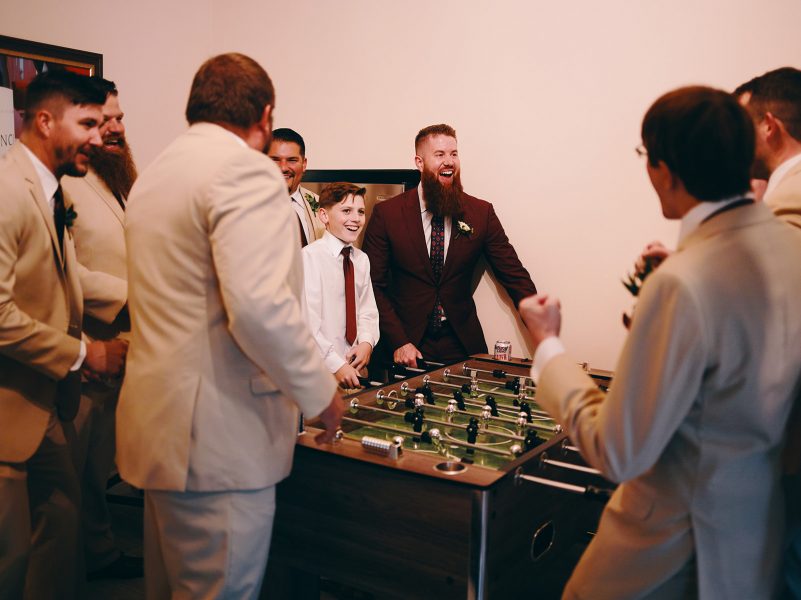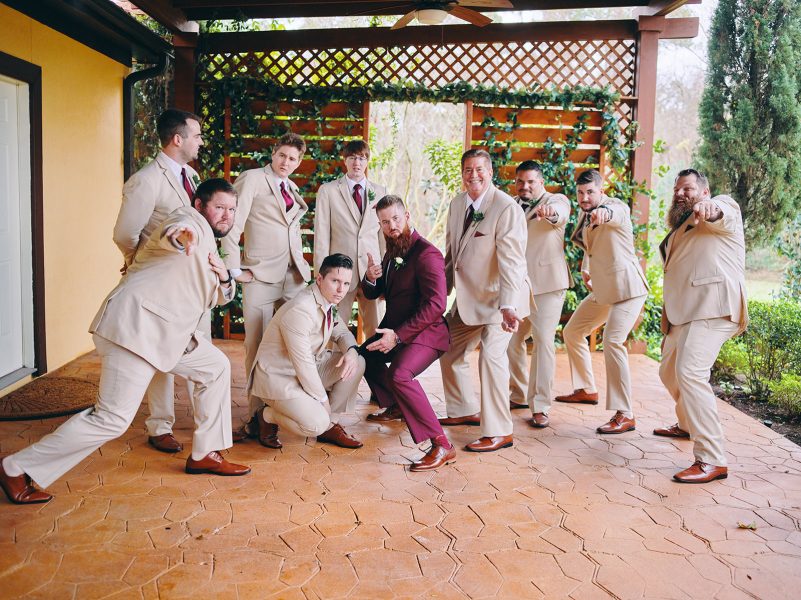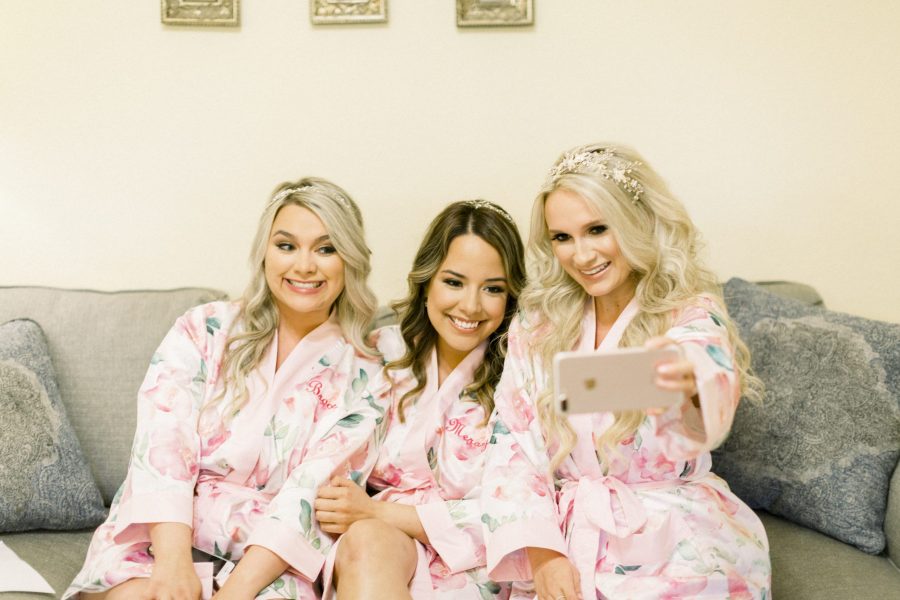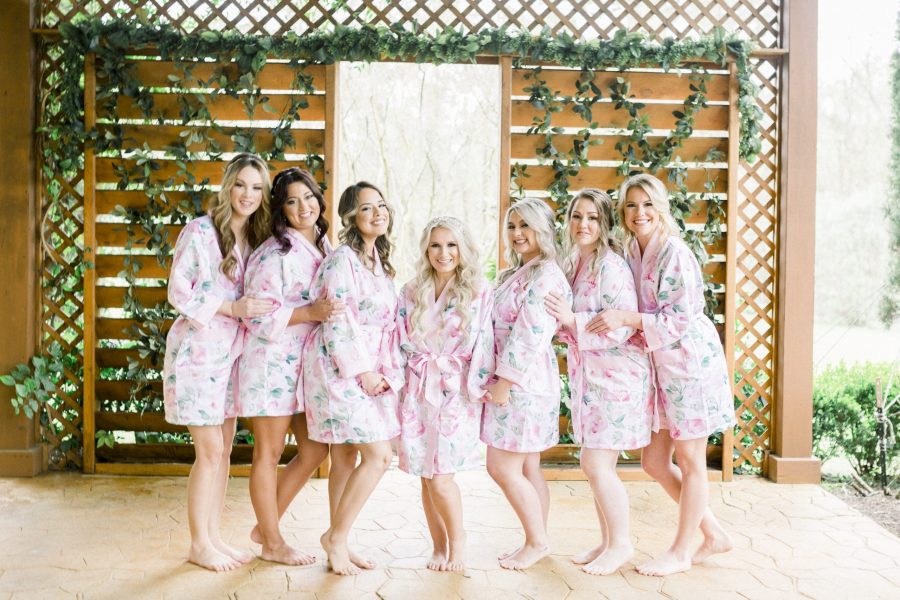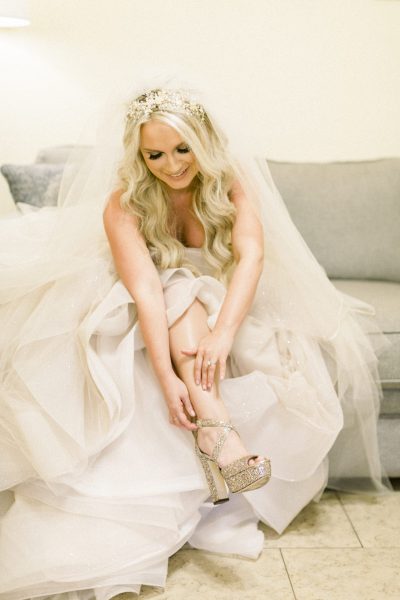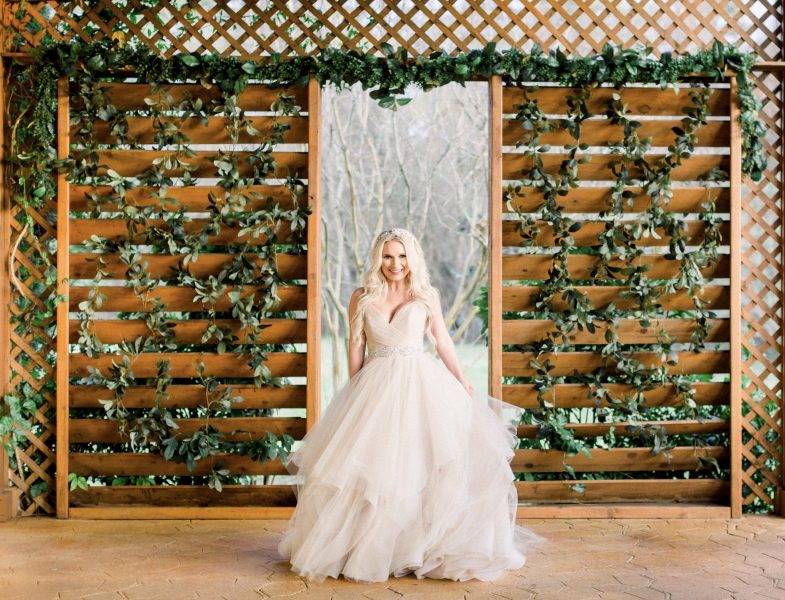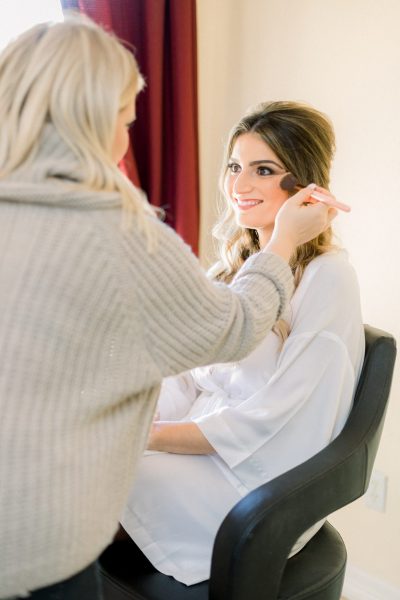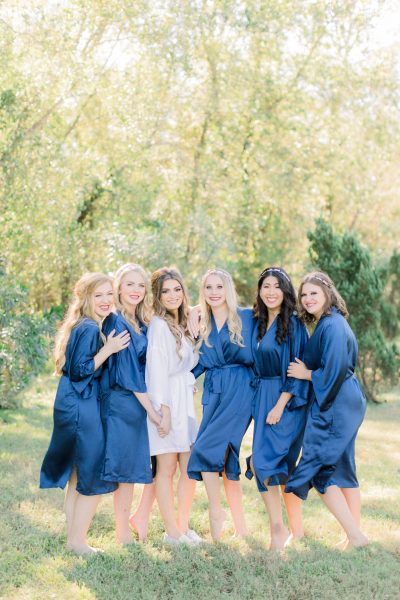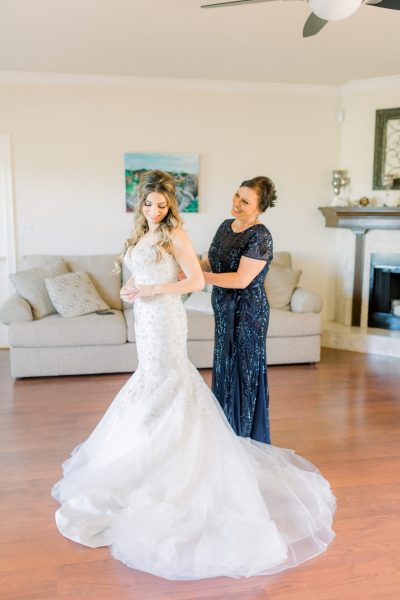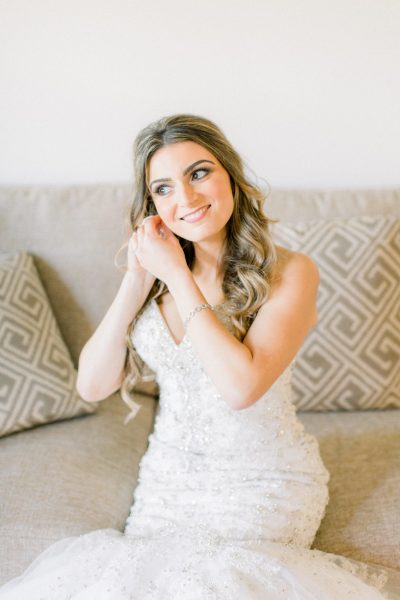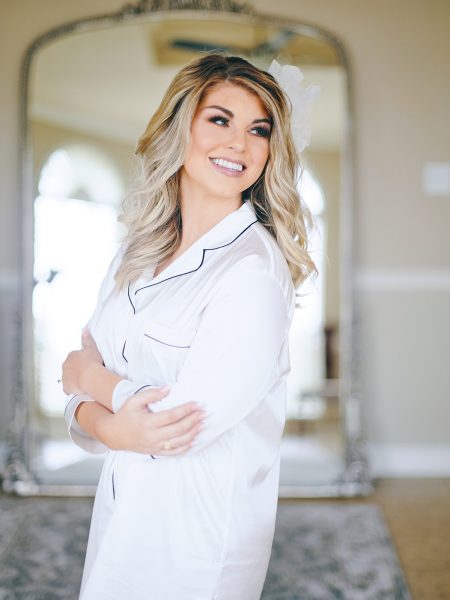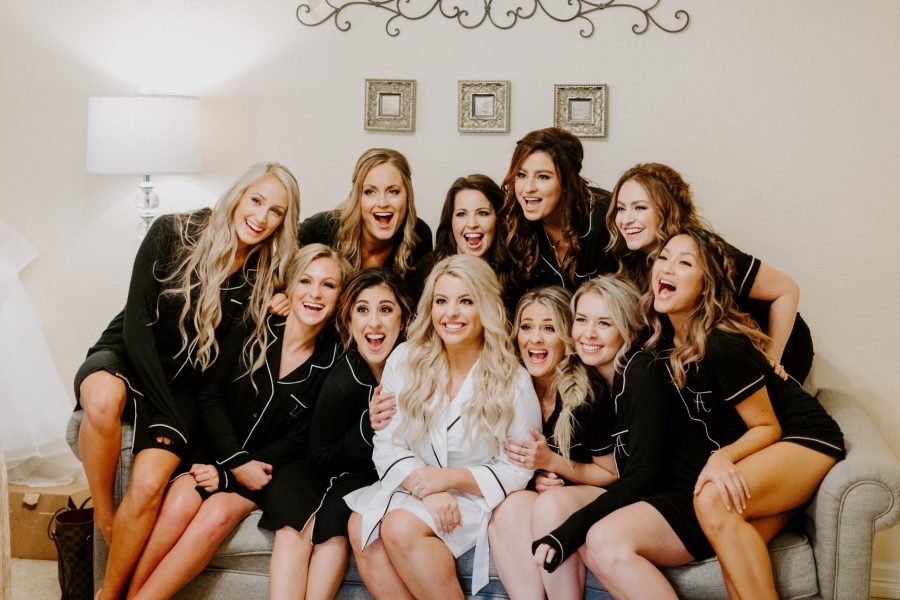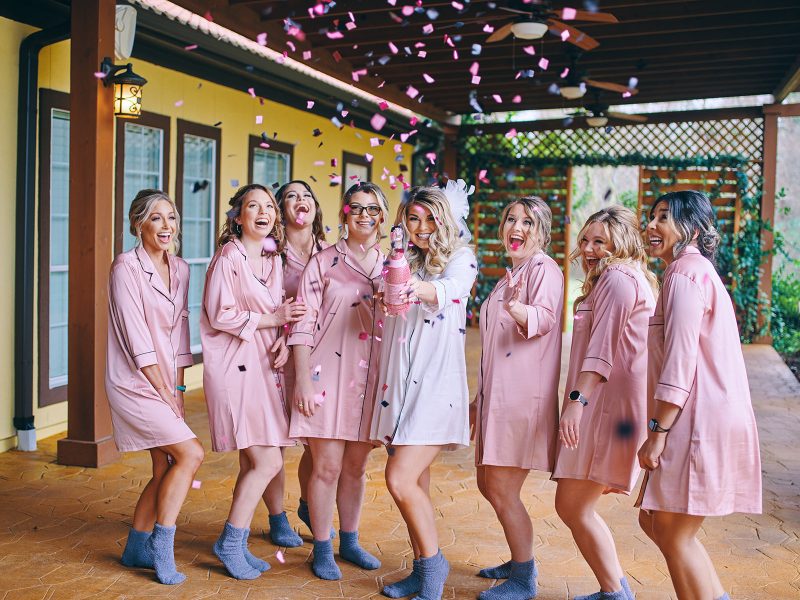 Paved with stone bricks and outlined with beautiful cypress trees and landscape, The Courtyard provides the perfect setting for your outdoor wedding ceremony! A wooden pergola frames an outstanding view of the pond, waterfall, and woods, providing a picturesque backdrop to your sunset ceremony! The Courtyard can accommodate up to approximately 185 guests, and we include the setup of white garden chairs. If you're tying the knot in a church, The Courtyard can be used for an amazing cocktail hour location instead!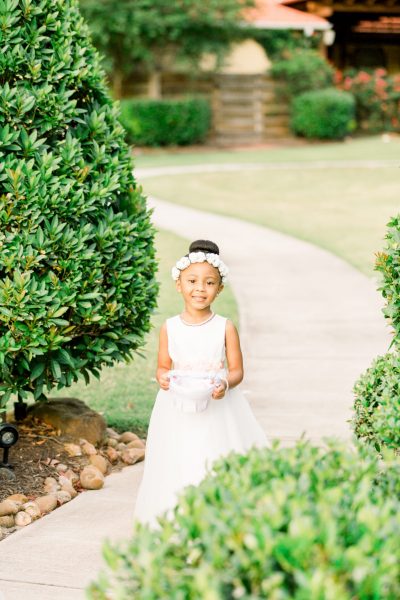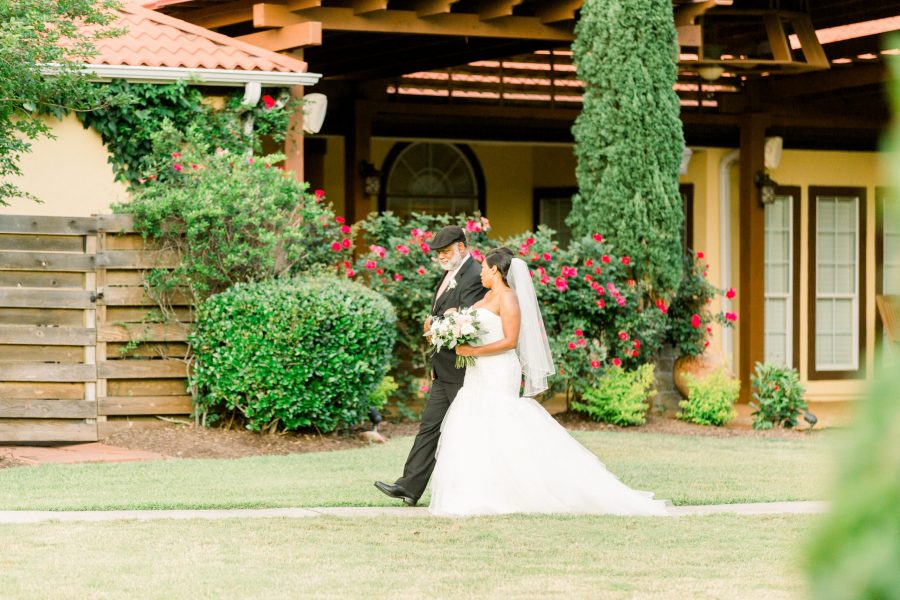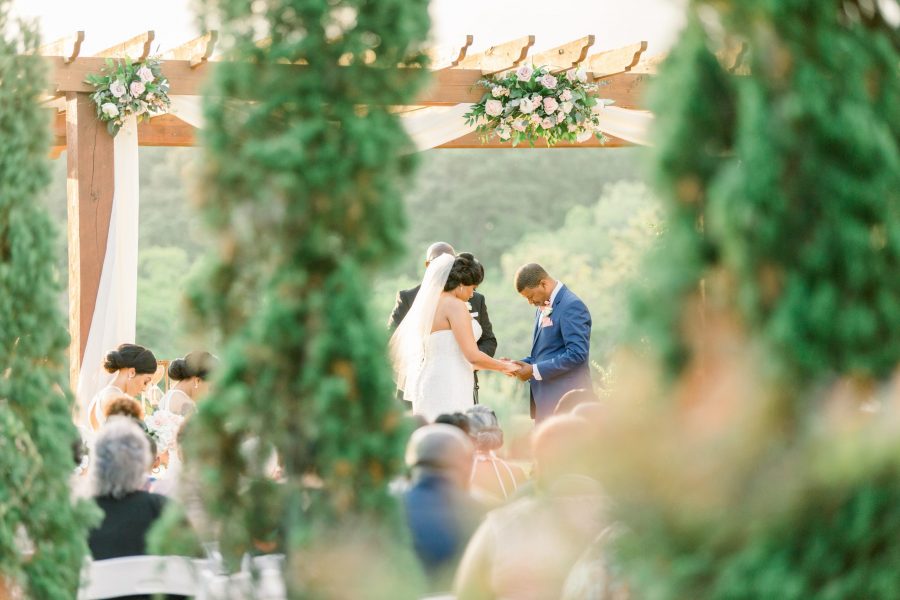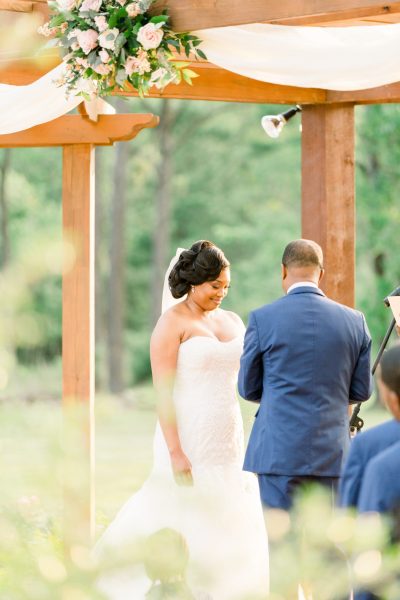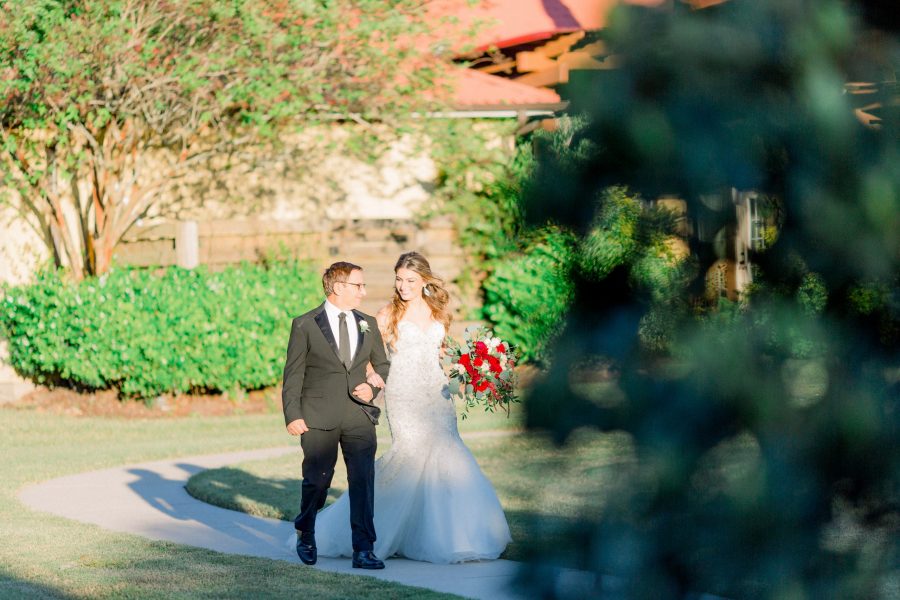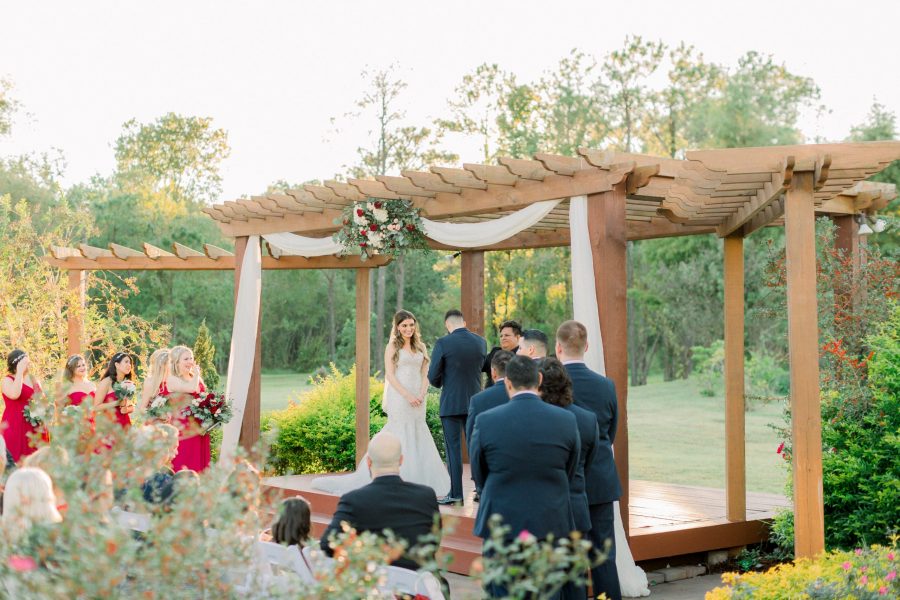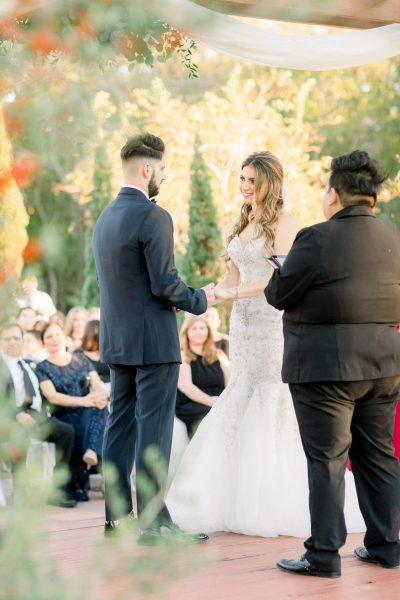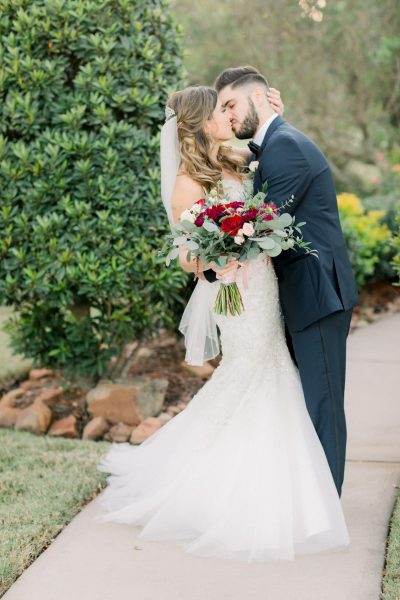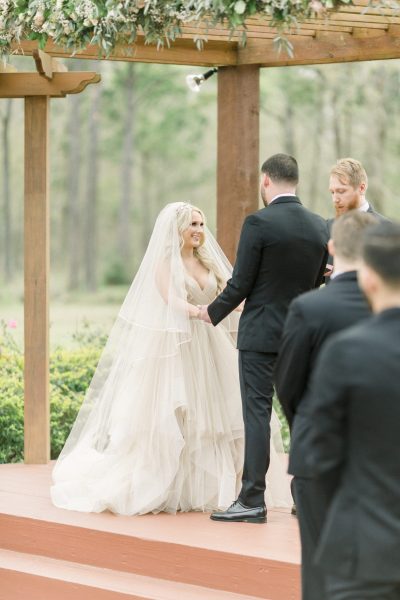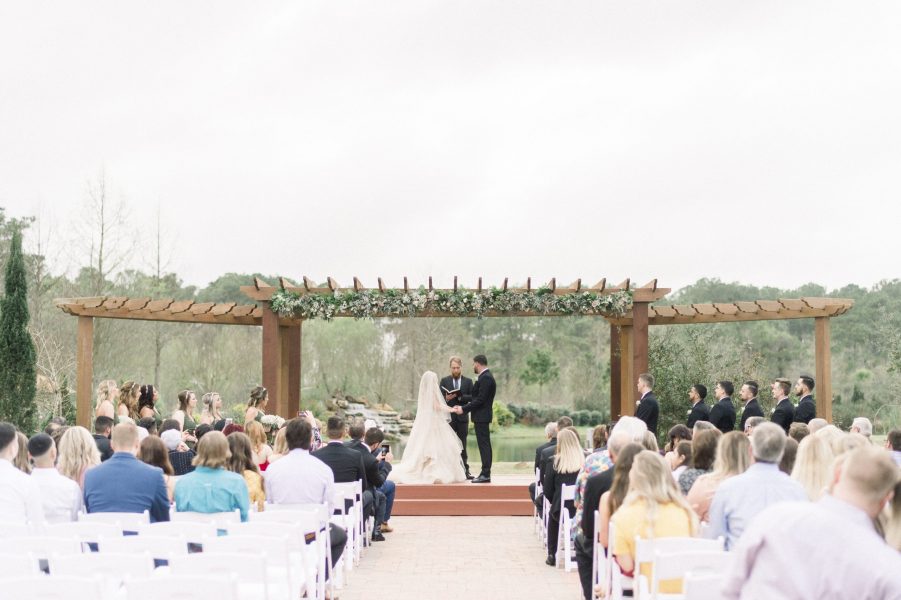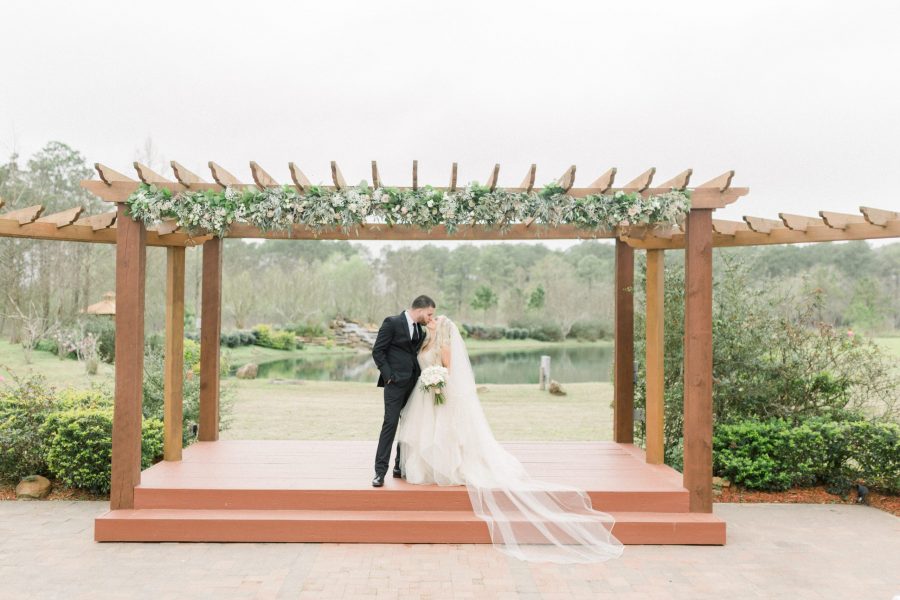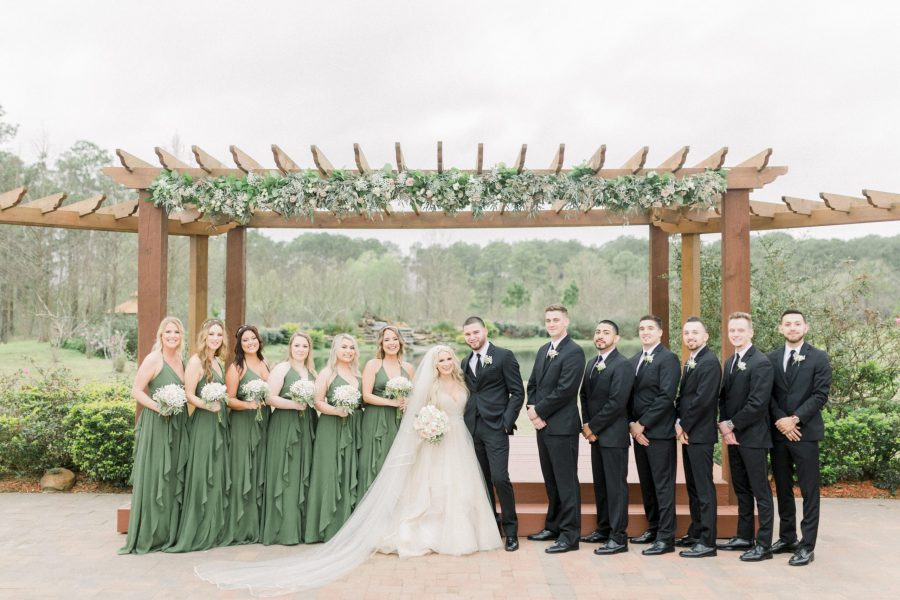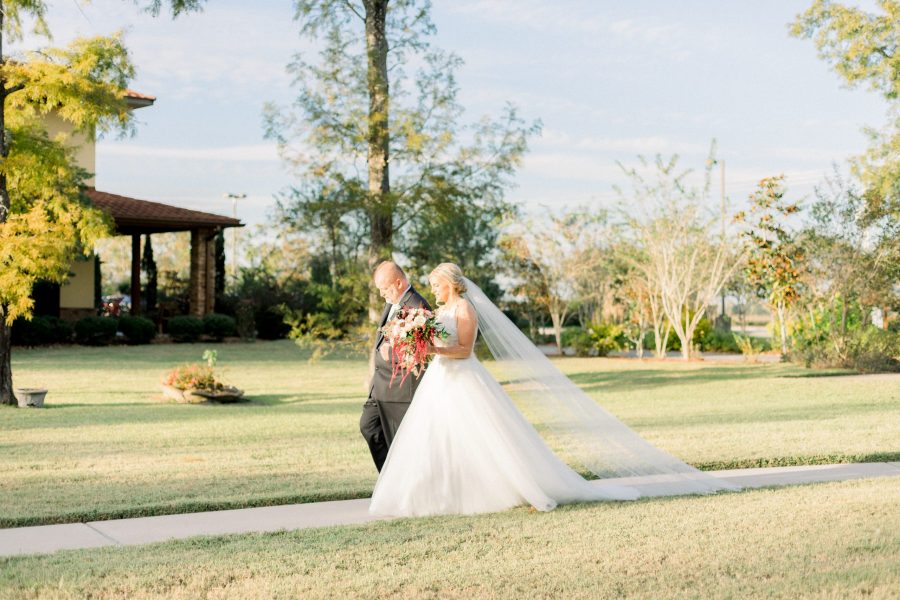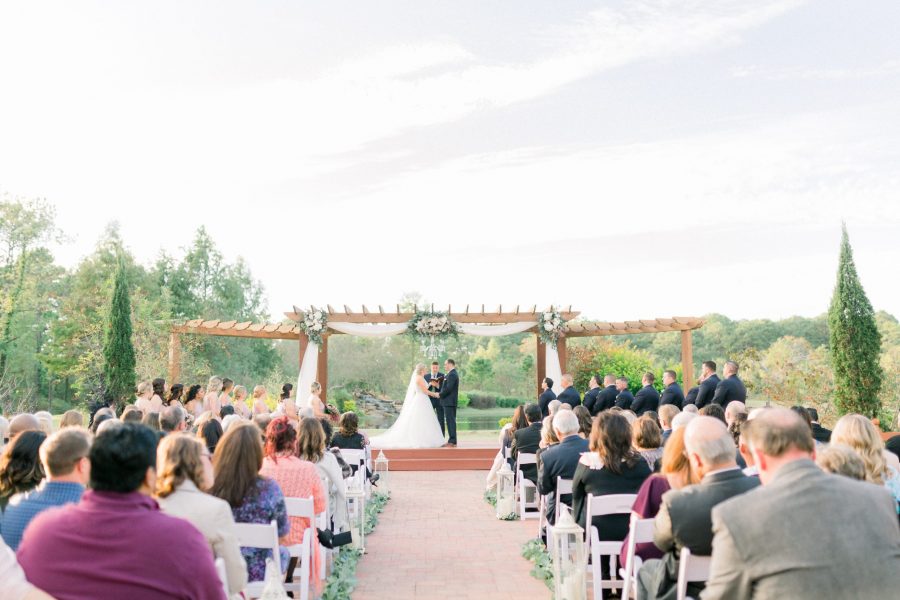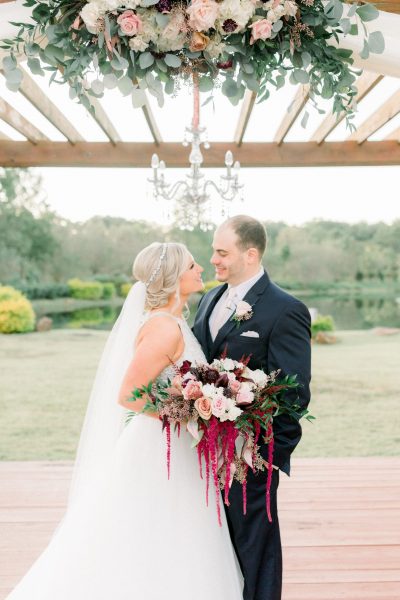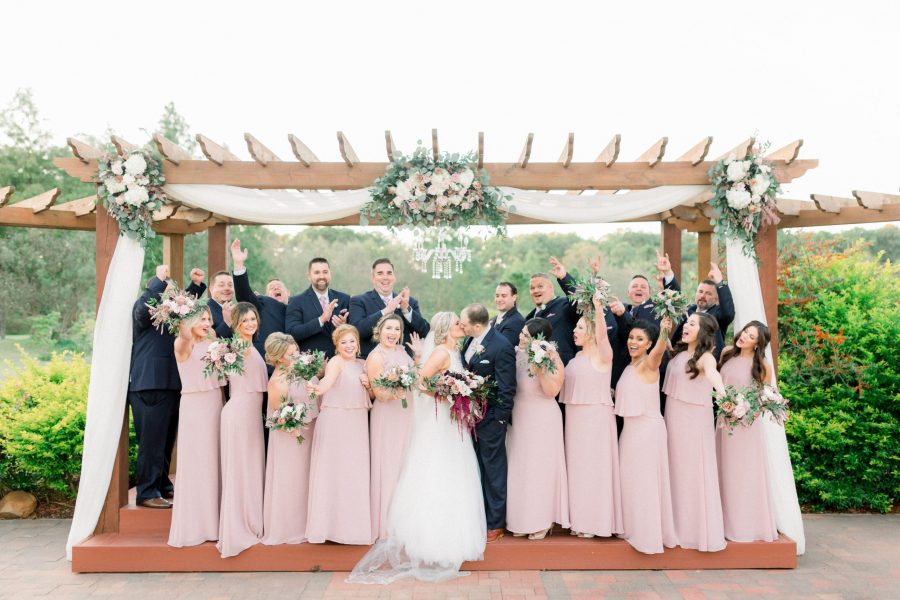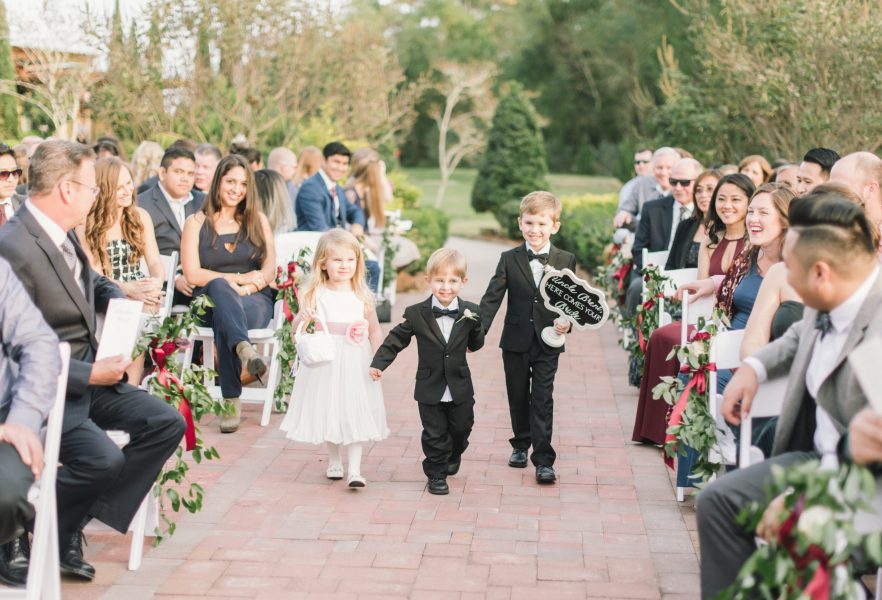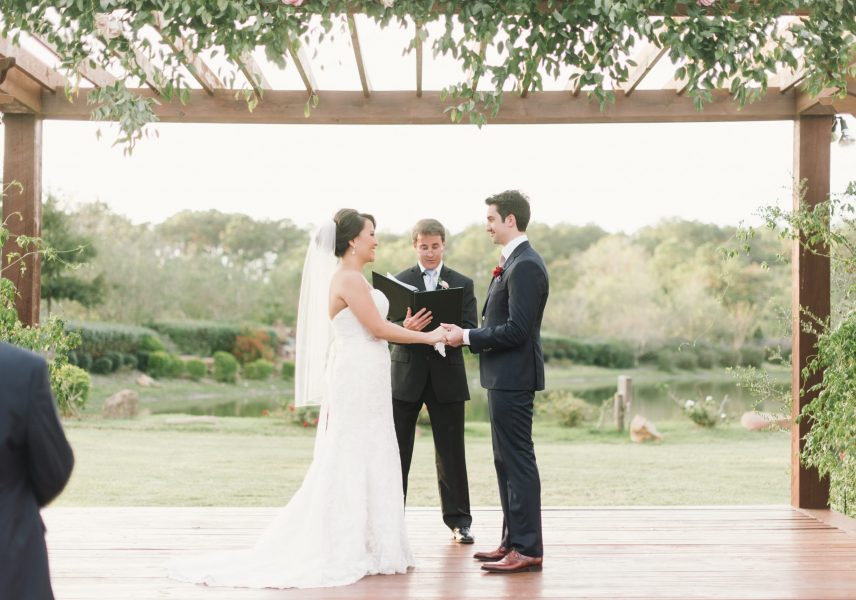 5 hours for your Reception
At nearly 5,000 square feet, Tuscan Courtyard's beautiful ballroom is the perfect venue to host your grand reception! The Ballroom can accommodate up to 250 guests indoors. It features high ceilings with wooden beams and a crystal chandelier that contributes to the timeless elegance and spaciousness of the facility. The neutral, earthy tones of the facility allow you to decorate with virtually any color palette you desire, and transform The Ballroom into the wedding reception you've always imagined!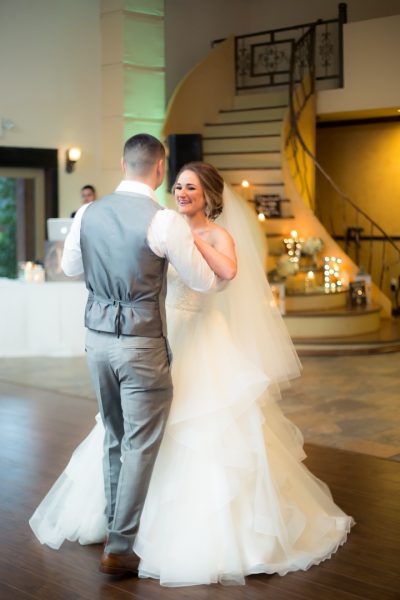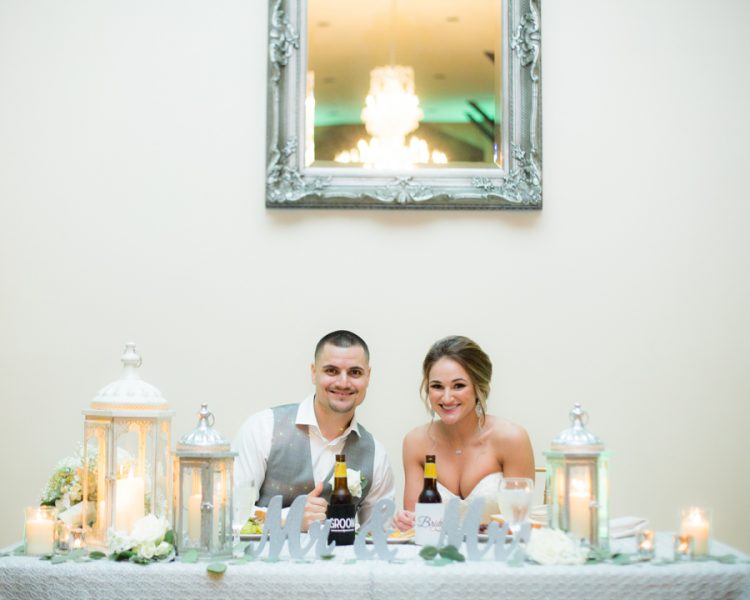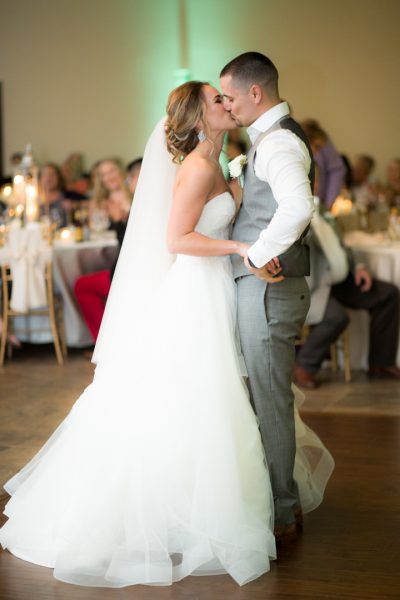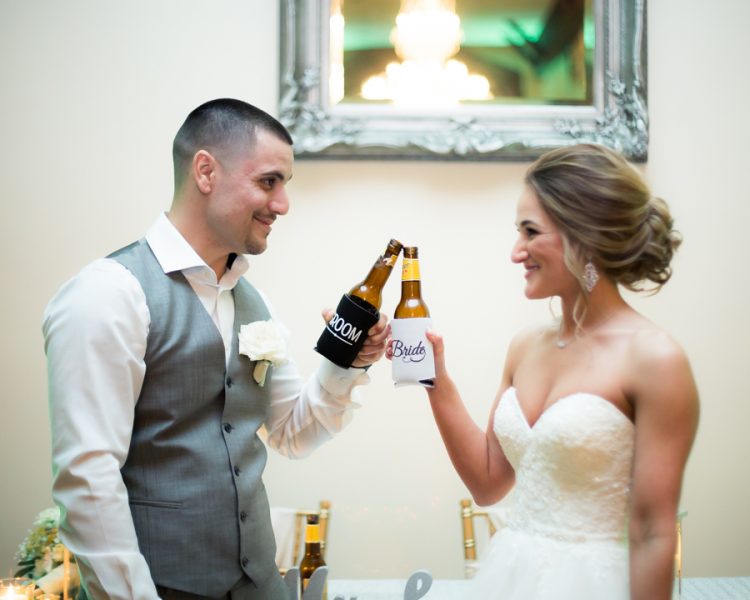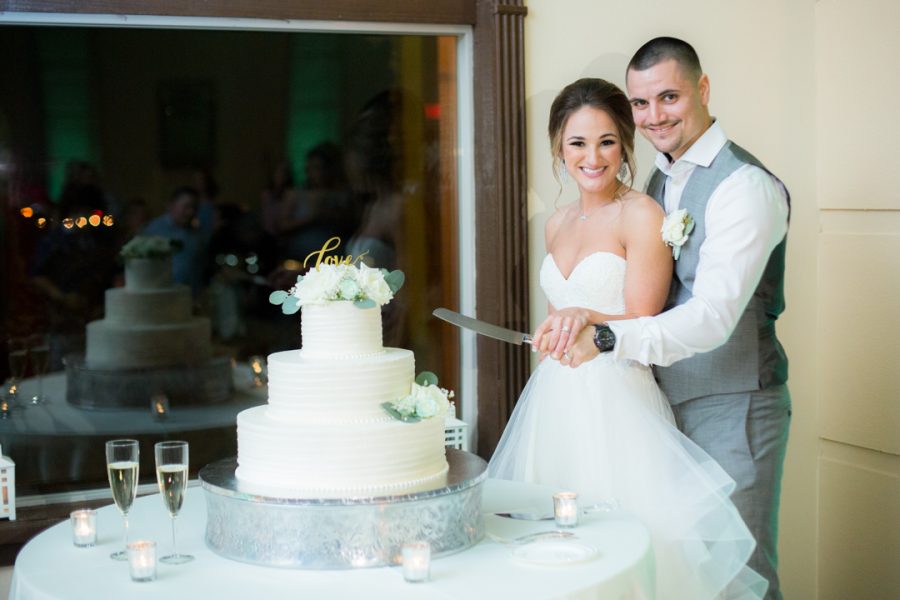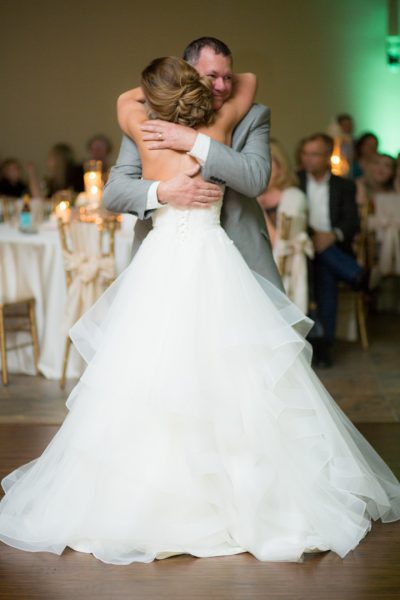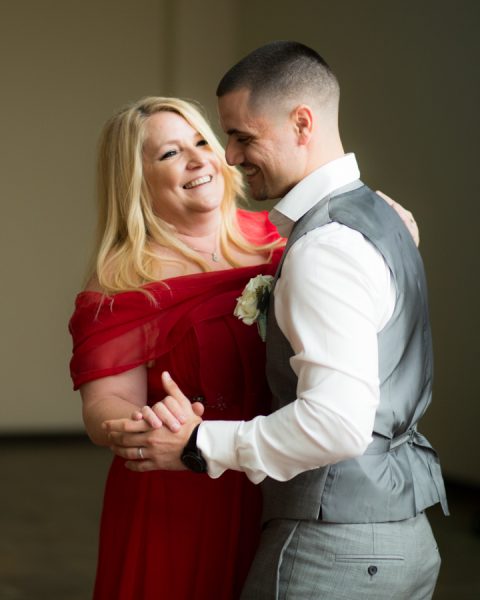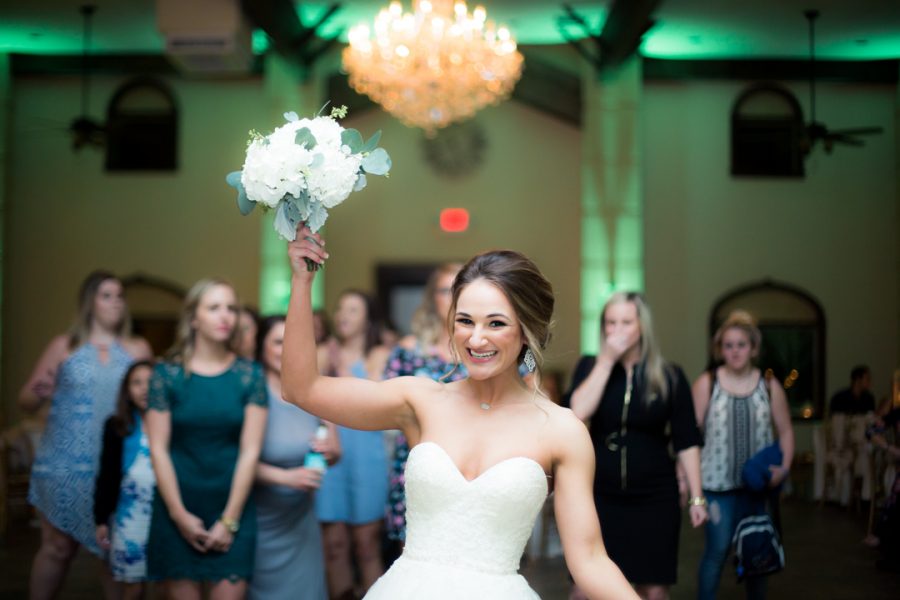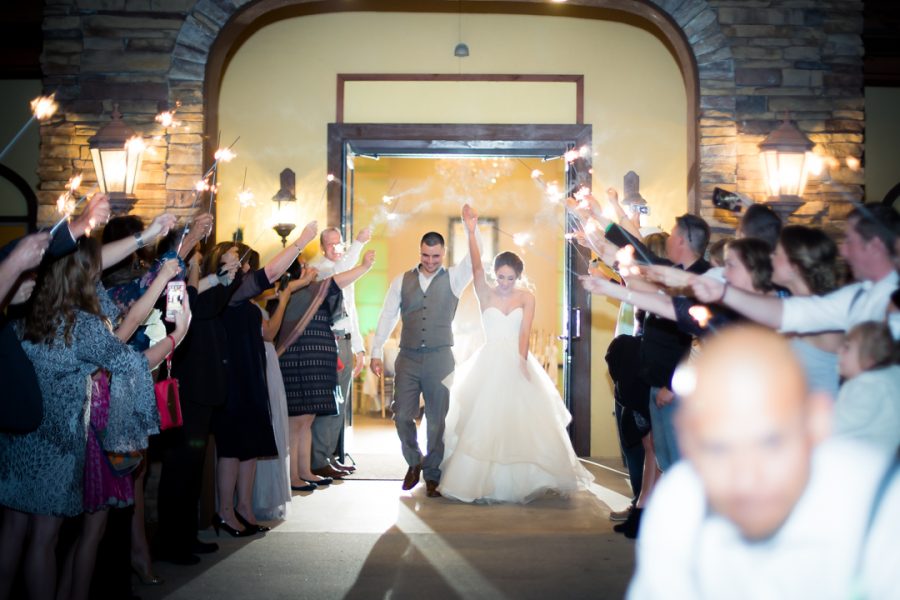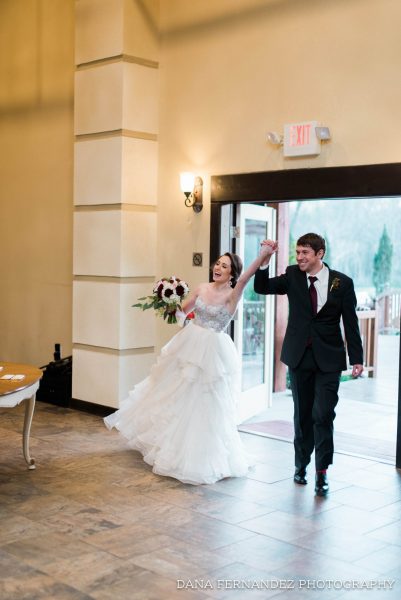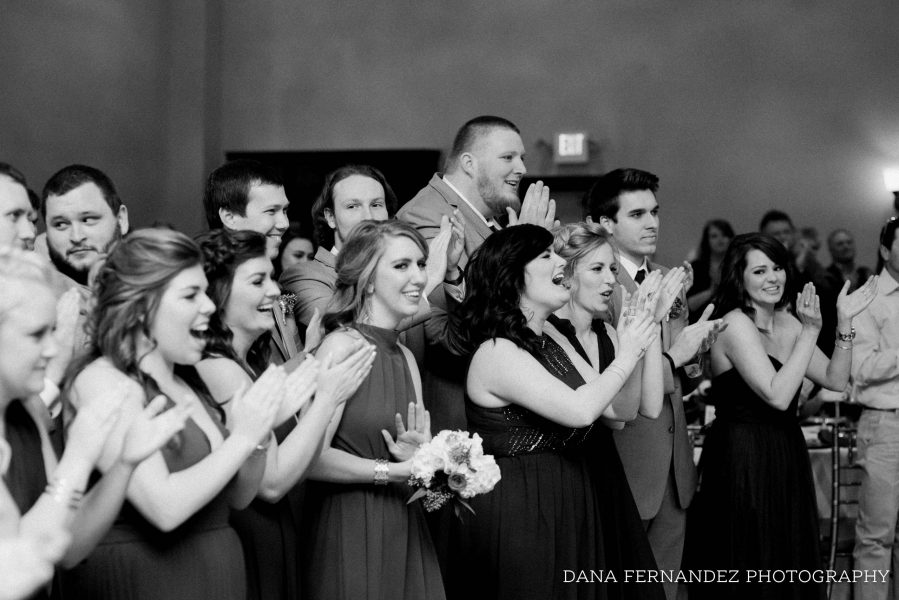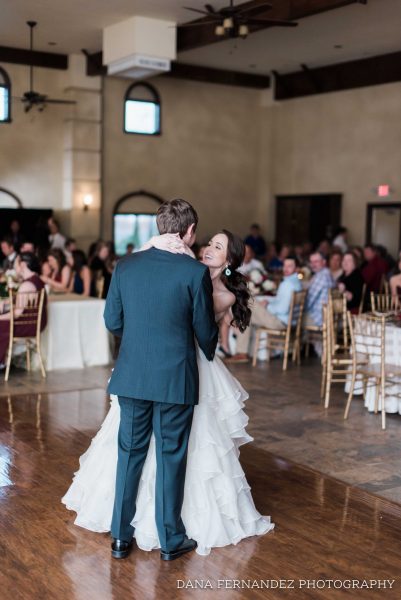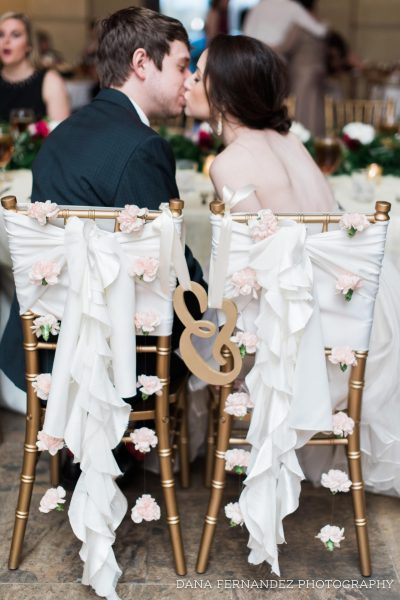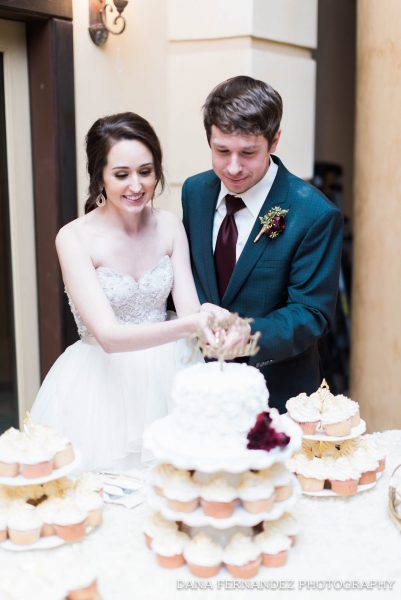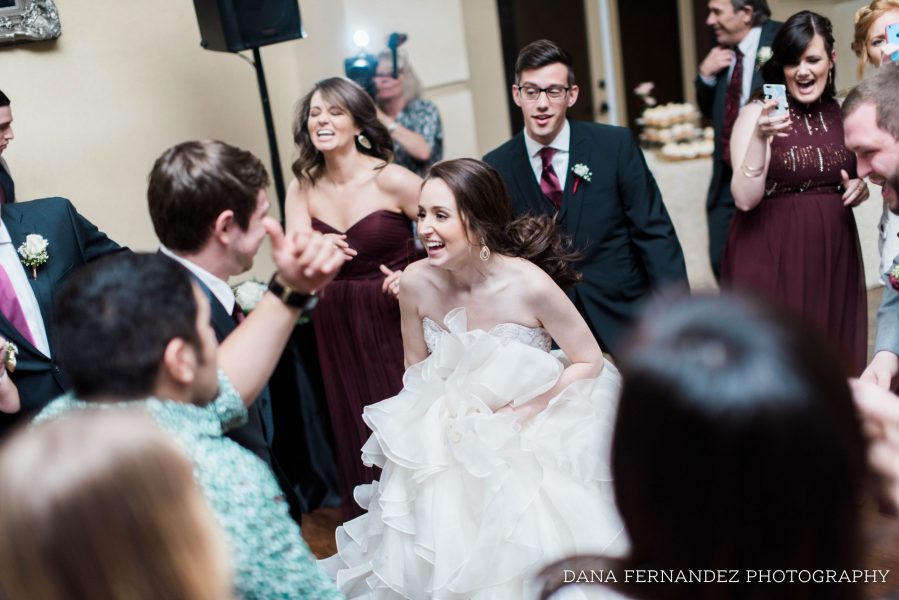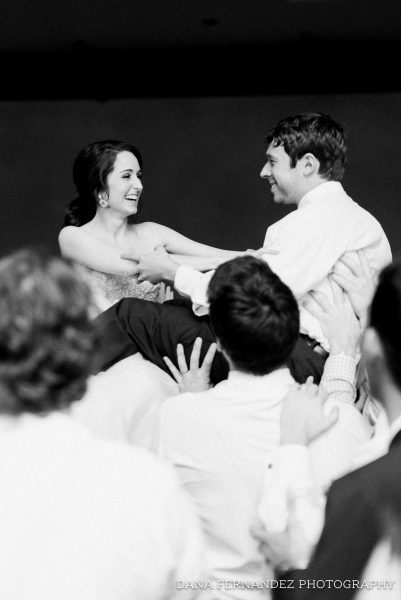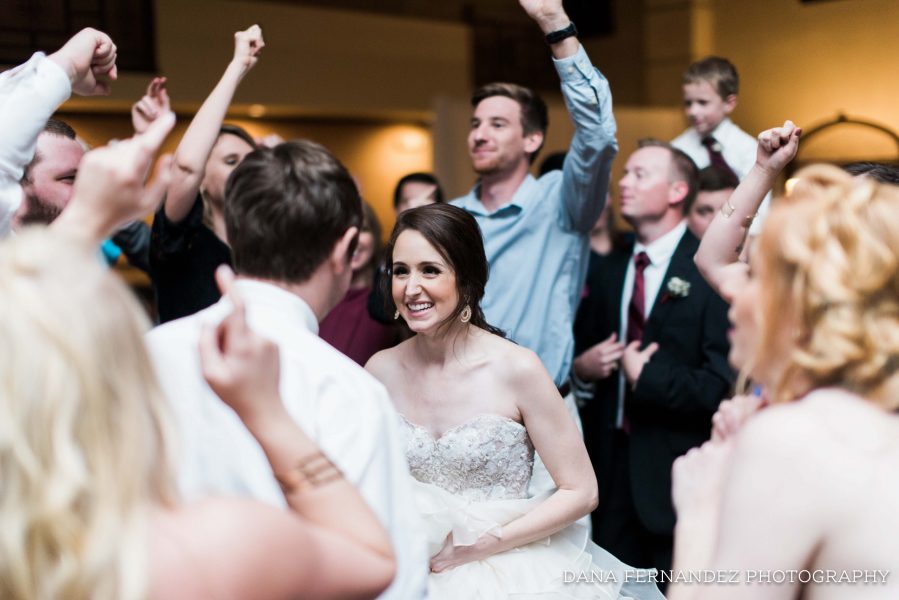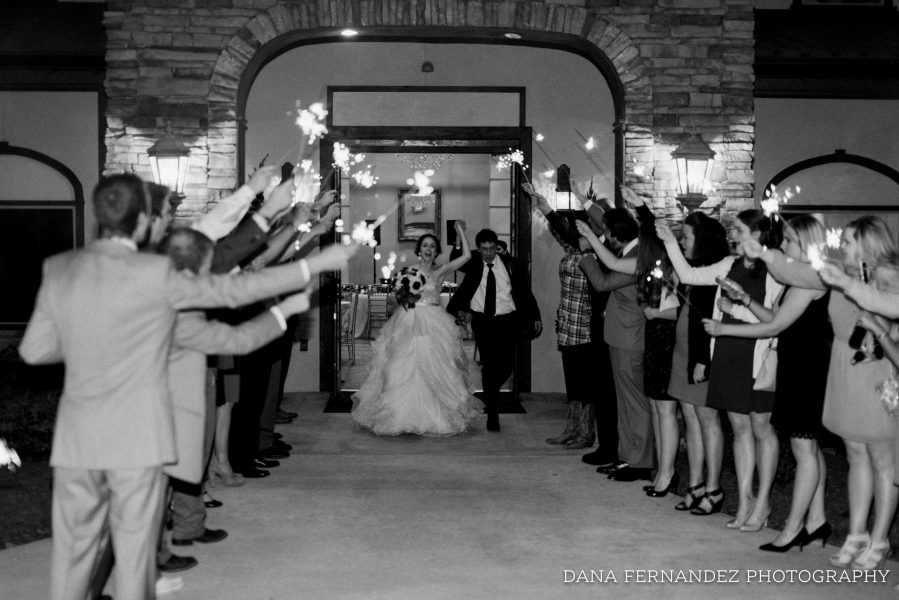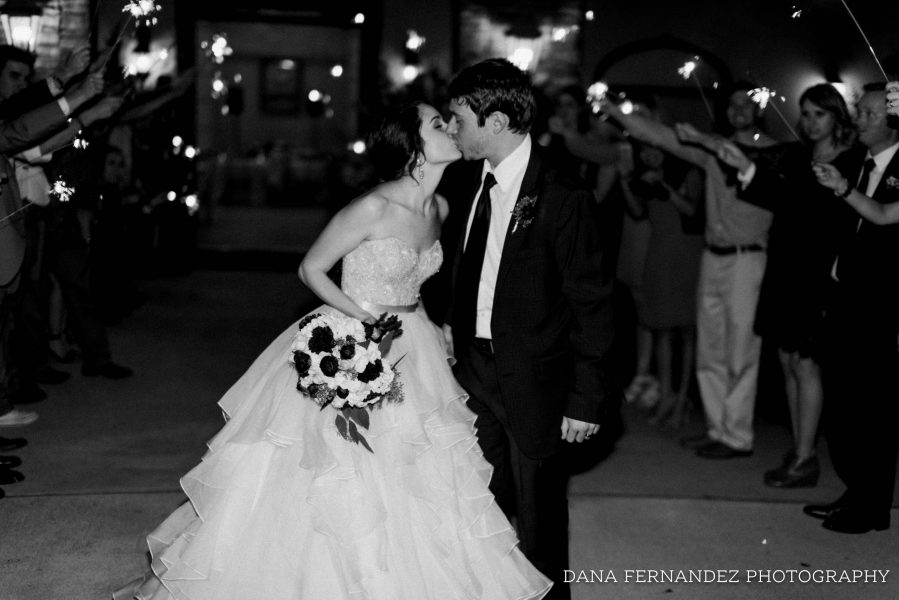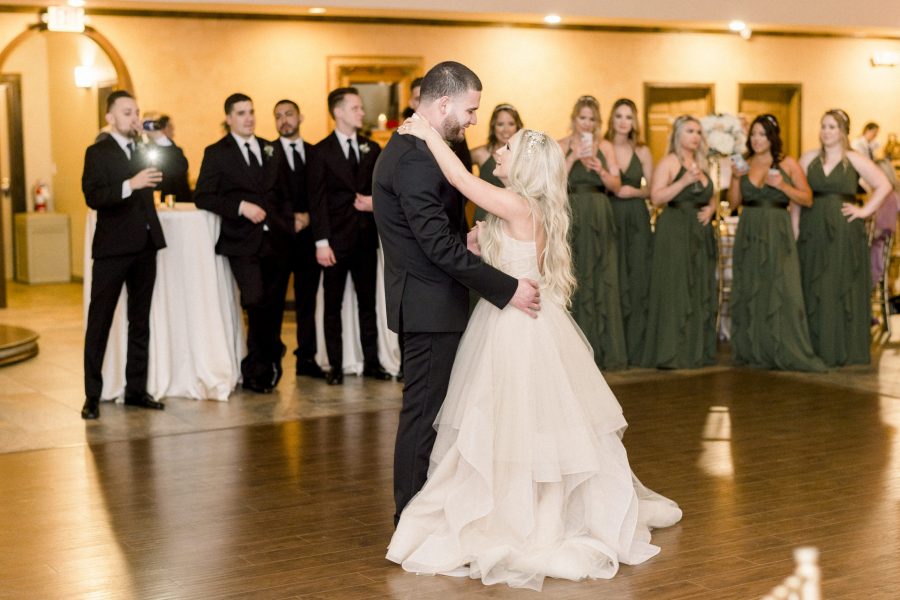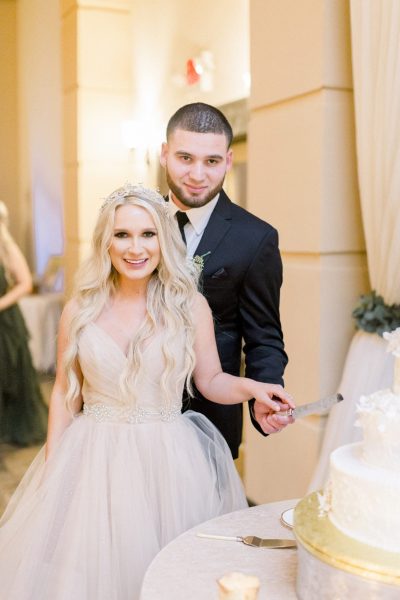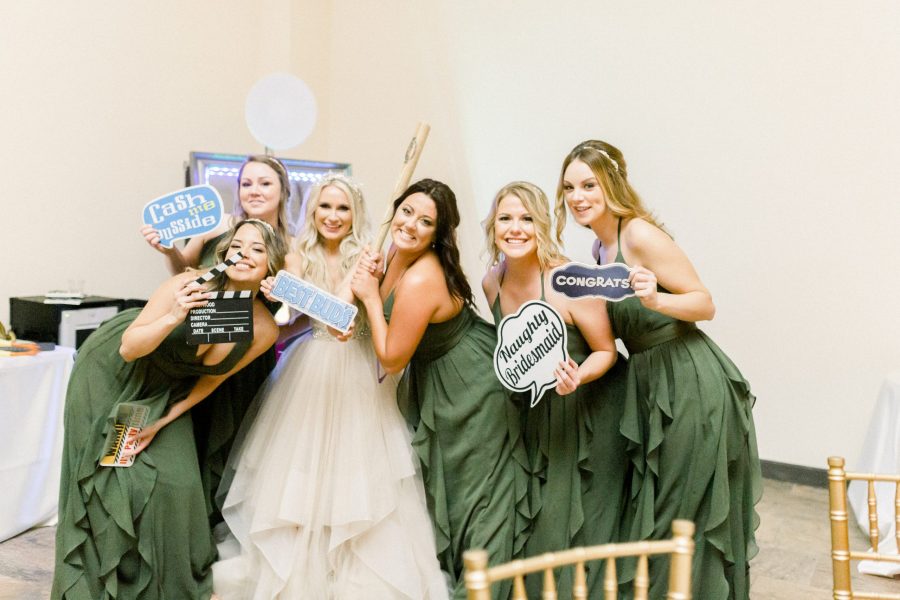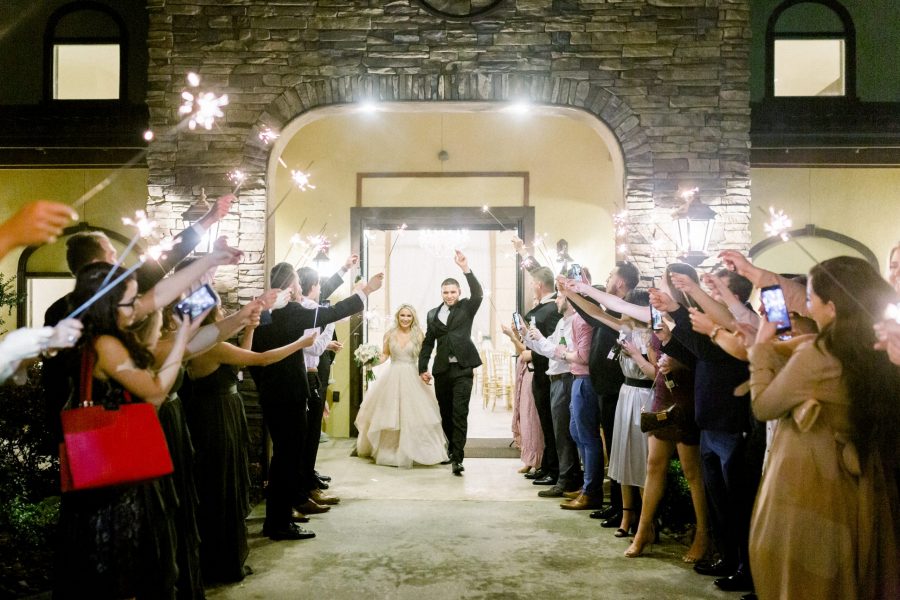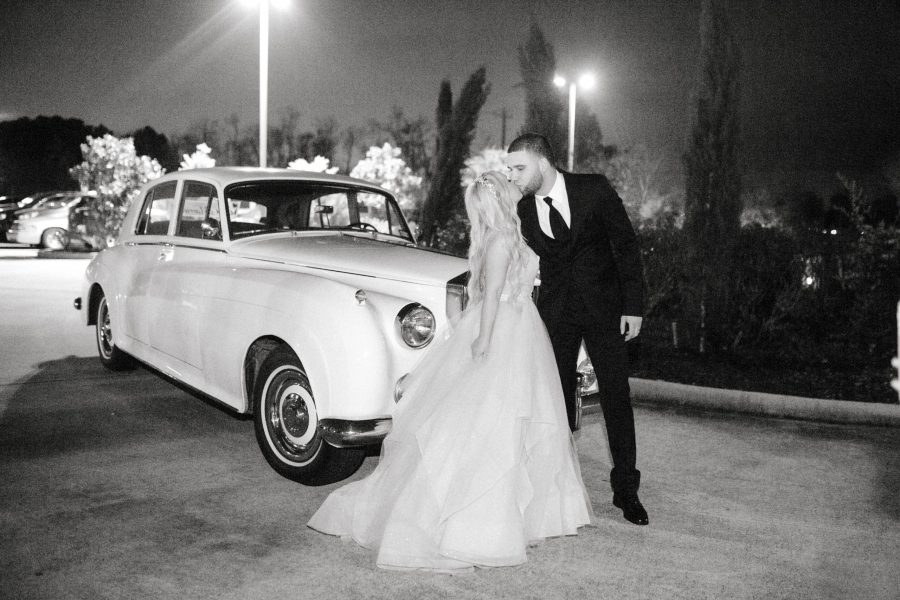 Wedding Package, Pricing, Tips, & More!
Let the wedding planning begin! Sign up below to receive information by e-mail.
To the following photographers for capturing Tuscan Courtyard so beautifully! The photos on this web page were provided by: