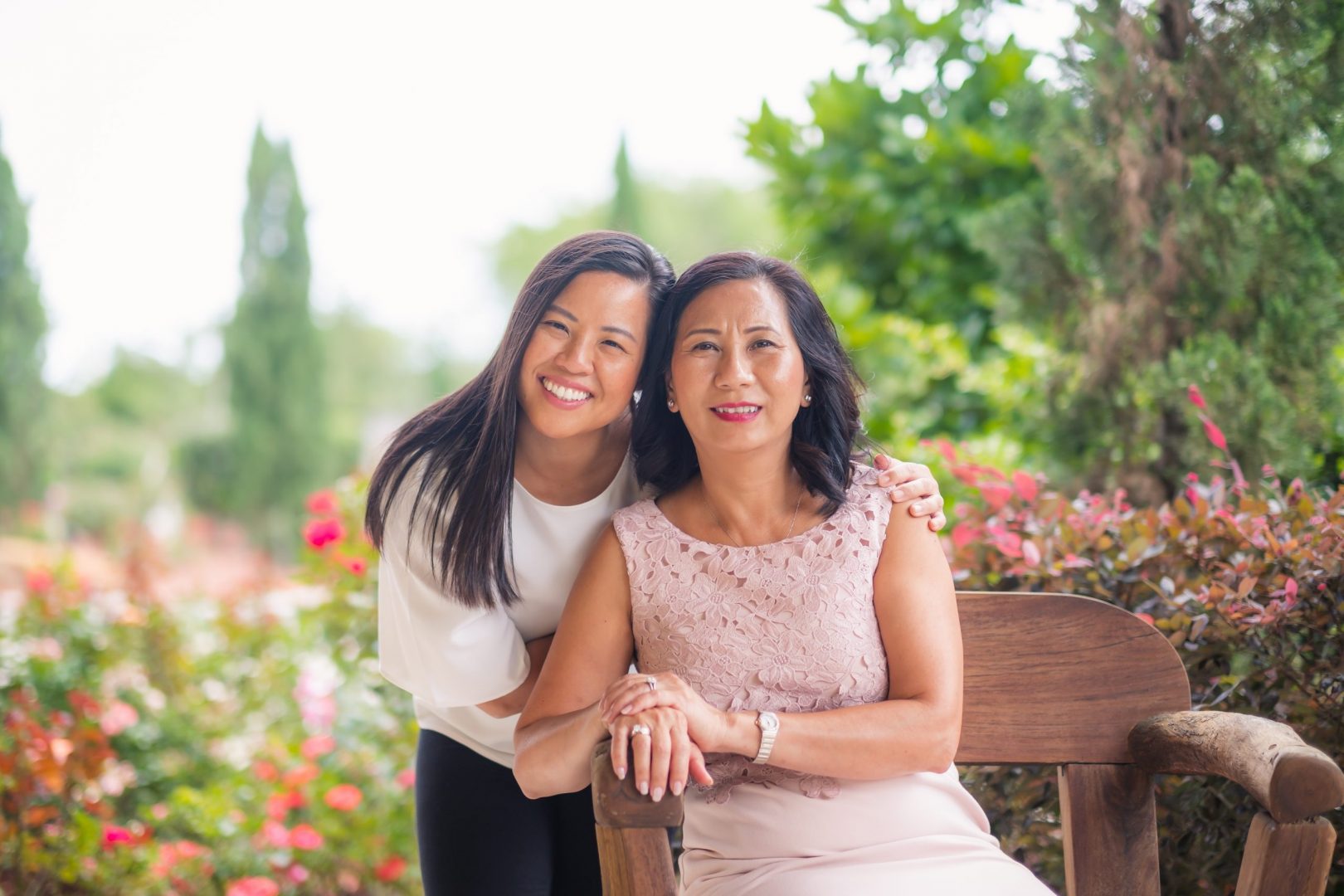 Hello! It's nice to meet you!
Tuscan Courtyard was created by a mother-daughter team who combined their love for weddings and landscape! Angela was a newlywed when her dreams of owning a wedding venue began, and Ann had a talent for creating the most beautiful landscapes. By combining both of their talents, it allowed them to build a business where dreams do come true! Since opening, they have won awards each year for their exceptional service, including The Knot's Hall of Fame Award for "Best of Weddings!"
Our small family business model ensures that each couple gets an intimate, personal, and stress-free wedding planning experience, with no detail left unturned. We hope you feel at home at Tuscan Courtyard from the moment you walk in, to planning out the details to your wedding, to the big day itself! We can't wait to start wedding planning with you!
- Angela & Ann -
Founder & Lead Coordinator
Hey there! My name is Angela, and I'm the lead event coordinator at Tuscan Courtyard. In April 2010 my husband and I tied the knot. I loved planning my wedding so much, that I felt so heartbroken when it was all over! Thus, it inspired me to open up Tuscan Courtyard! Since then, I have personally planned out every single wedding that has taken place here. The process of planning your wedding can be very overwhelming since it's not something you probably do every day. Luckily... this is something I do every day, and I'm here to help YOU plan out your dream wedding! To get started, click the button below to setup your tour!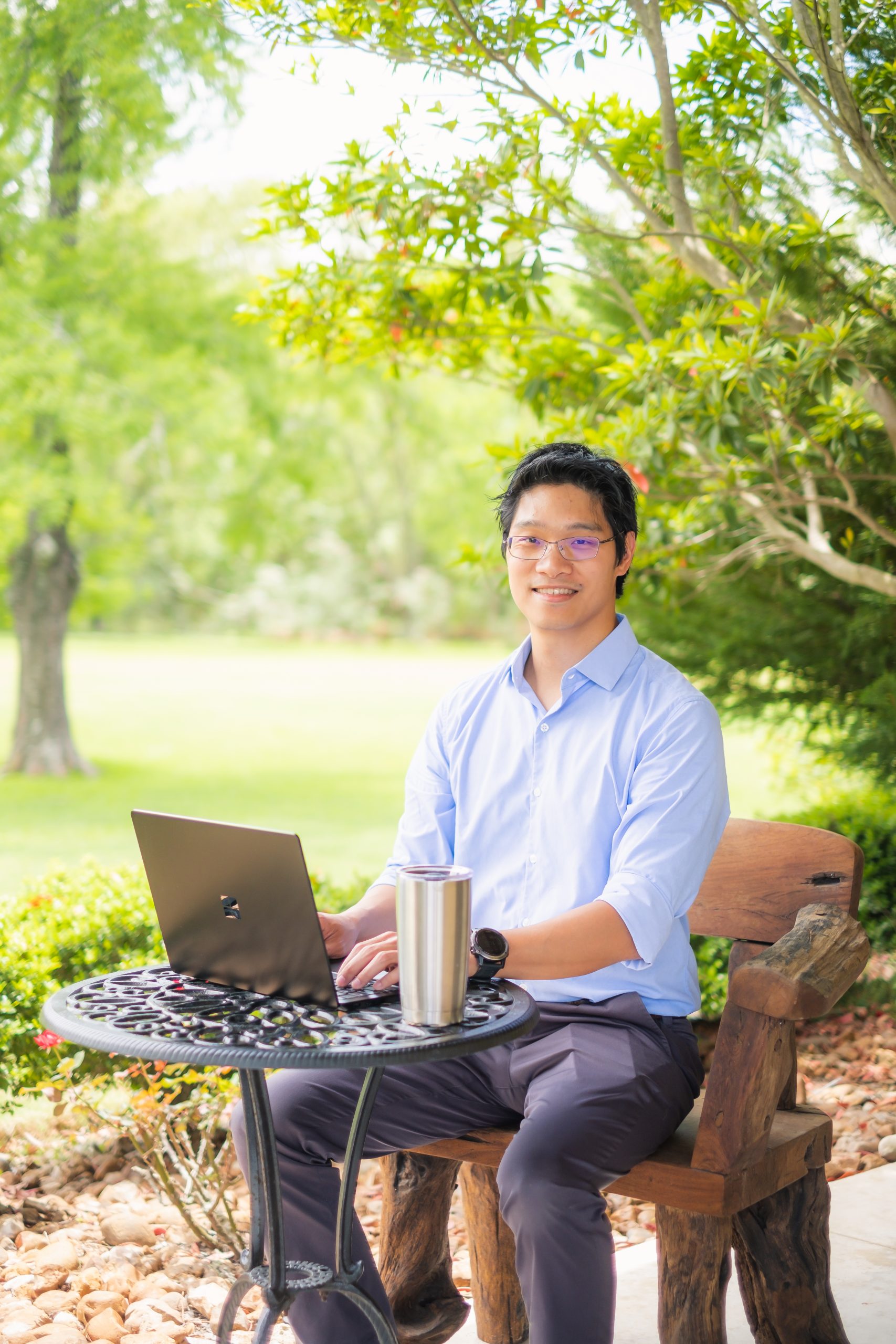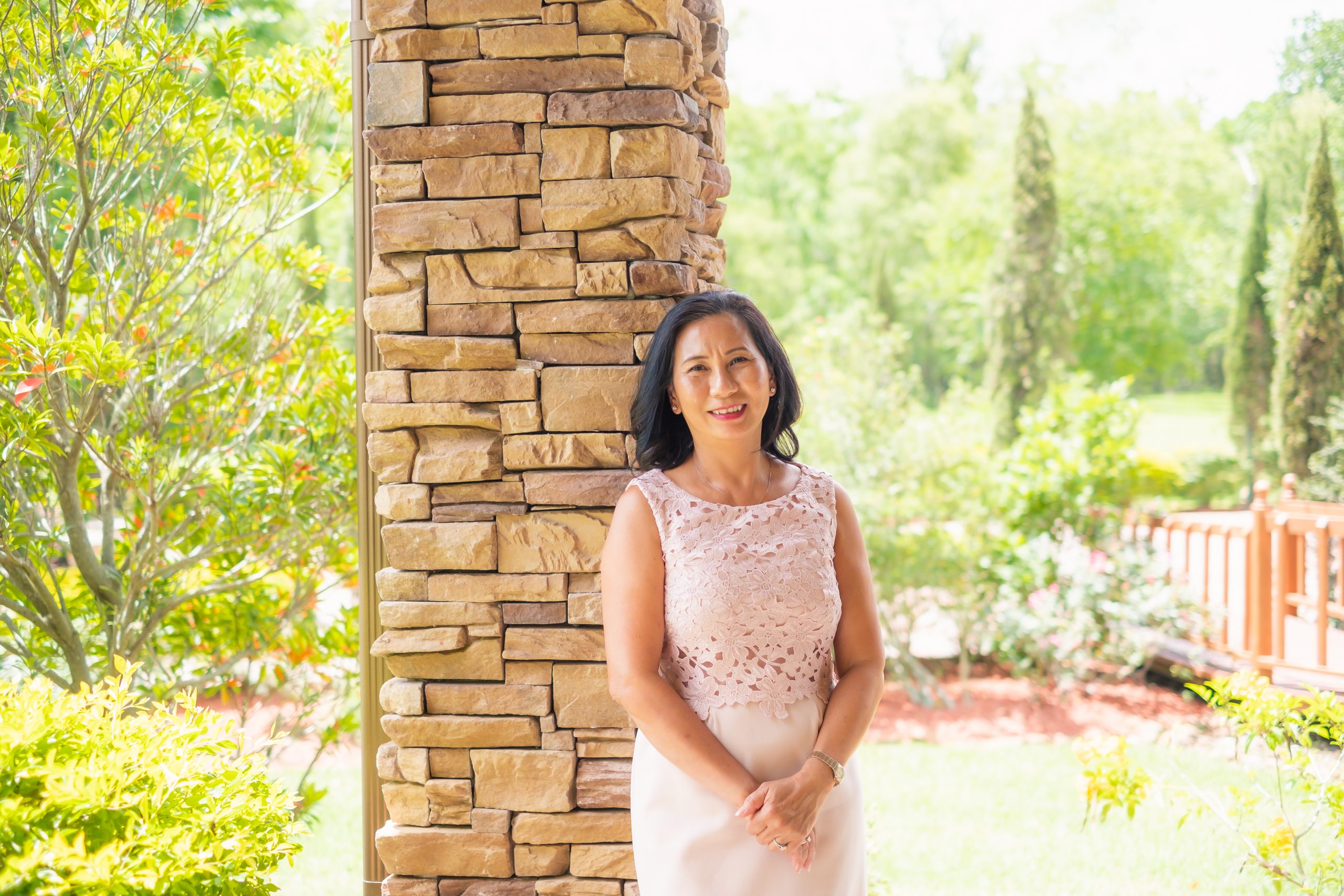 World's best mom + Event Manager
World's best husband +
tech guy + Realtor
Hi! My name is Bryant, and I'm the one who works behind the scenes doing all the geeky tech stuff. I help maintain our website, create marketing materials, and the most fun of all- prepare tax statements! Although it's a lot of work, I love being able to apply my skills in making sure our family business is successful.
I also help our newlyweds with their next big step—buying a house! I am a Real Estate Agent with Better Homes and Gardens Gary Greene, and I really enjoy making this transition a positive experience for our newlyweds!
If you're ready to start house shopping- I'm happy to help!
Phone: 832-877-2068
Email: bryant.tran@garygreene.com
Website: https://bryanttran.garygreene.com/
Facebook: https://www.facebook.com/BryantTranRealtor/
Fun Facts: Angela and I have been married for over a decade! I love spending all of my spare time with her and our 2 girls. I also enjoy snowboarding, rock climbing, and traveling!
Hi, my name is Ann! I retired from the corporate world to join Angela at Tuscan Courtyard. We've put in a lot of love and hard work into Tuscan Courtyard over the years, and I'm so proud that we can provide a wonderful venue for so many families and guests to enjoy. My favorite part of each wedding is cutting the cake! It's always a sweet moment. I look forward to being a part of your wedding day, and serving your wedding cake to you and your guests!

Fun Facts: I love spending time with my grand kids and cooking. I've been cooking ever since I was a little girl and can make some of the best Vietnamese food you've ever tasted! I also love gardening with my husband. We have planted and maintain all of the landscaping you see at Tuscan Courtyard.
Wedding Package, Pricing, Tips, & More!
Let the wedding planning begin! Sign up below to receive information by e-mail.