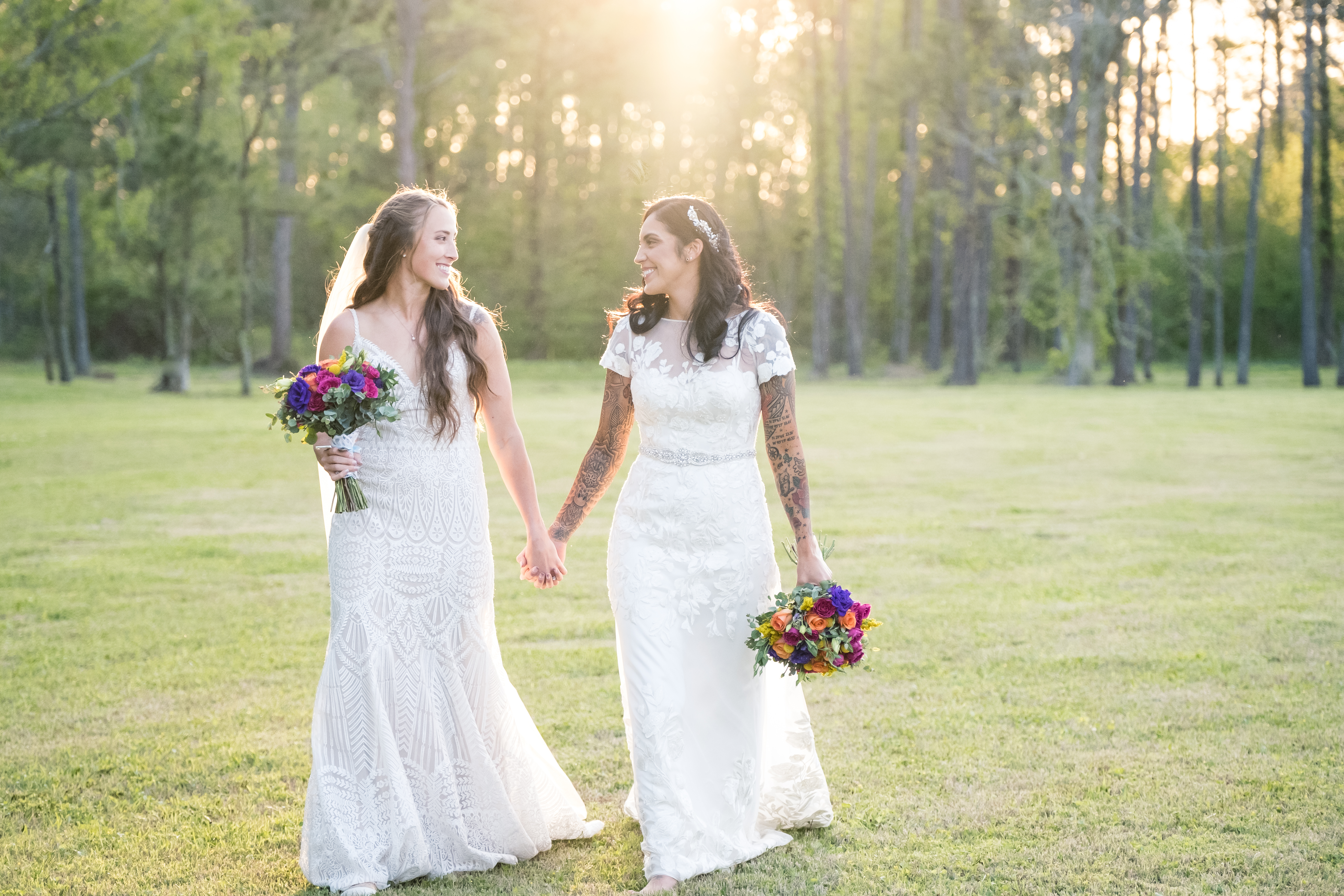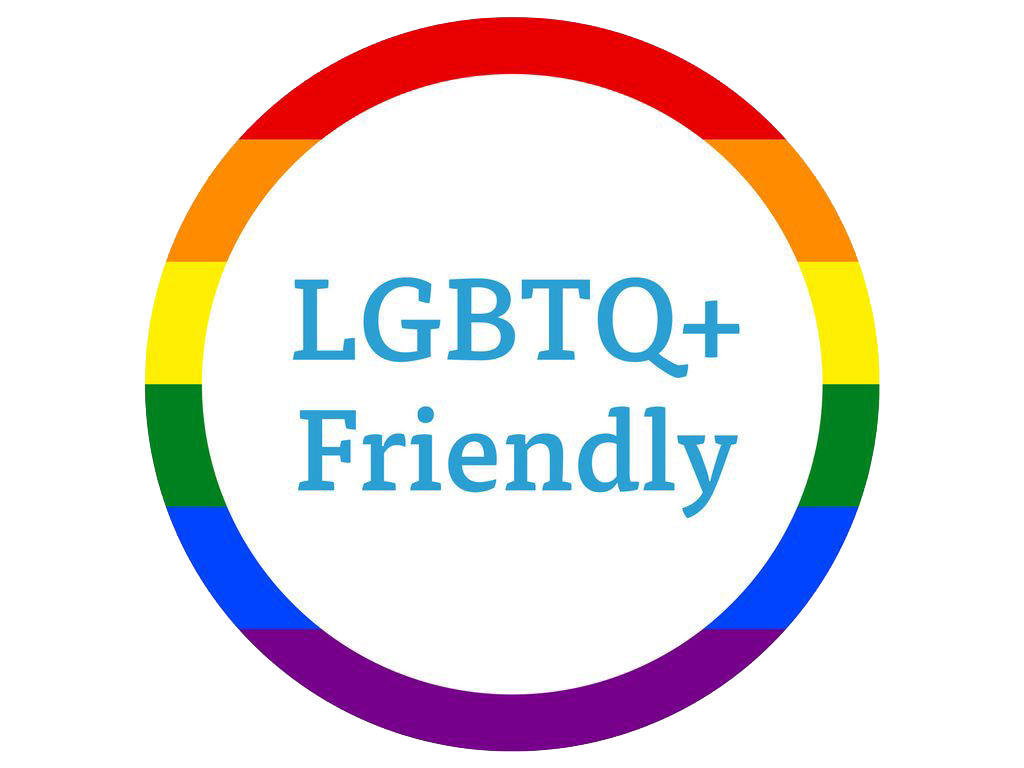 Yes! We are a LGBTQ+ Friendly Venue!
At Tuscan Courtyard, we welcome ALL couples. We believe that very couple has a love story, and we're here to help you celebrate that love at Tuscan Courtyard. We'd love to meet with you to see how we can help with your wedding plans!
Wedding Package, Pricing, Tips, & More!
Let the wedding planning begin! Sign up below to receive information by e-mail.
To the following LGBTQ+ friendly photographer for capturing our couples so beautifully! The photos on this web page were provided by: