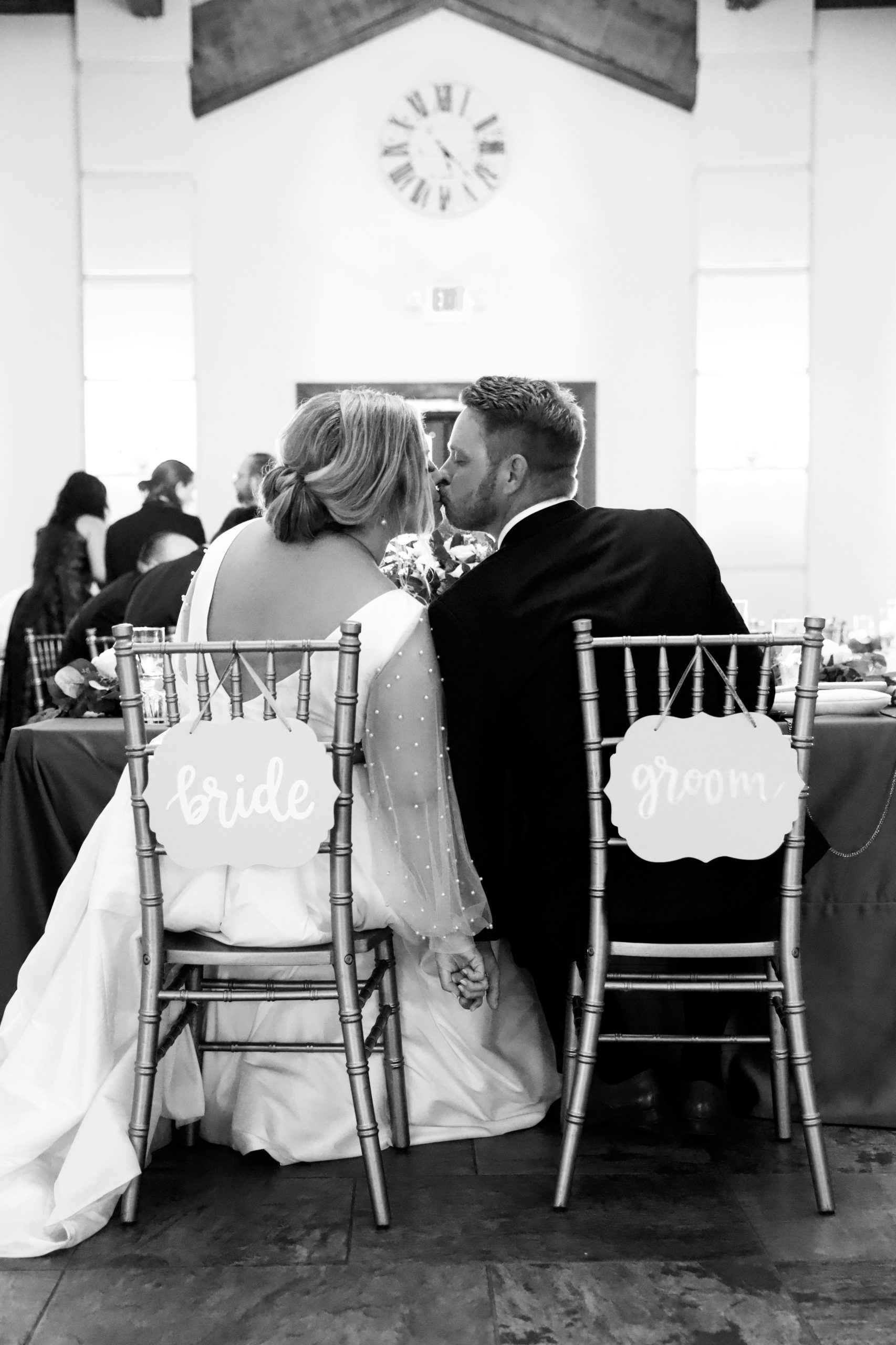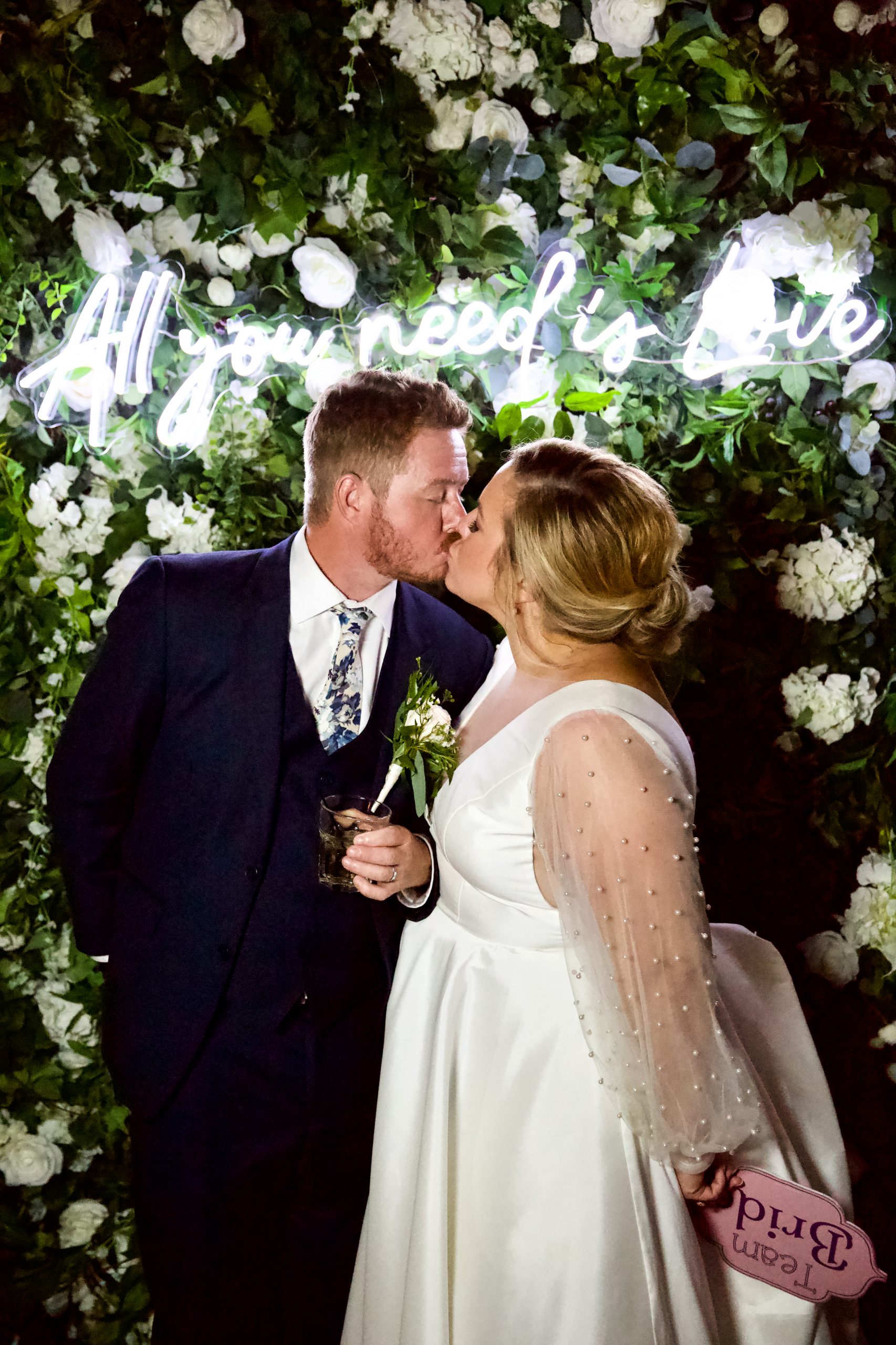 "The day of our wedding was more spectacular than I could have even imagined."
STRESS-FREE, EASY, AFFORDABLE
Our built-in vendors are tried-and-true. We offer Inclusive Wedding Package designed to give you an easy and stress-free wedding, while also giving you the flexibility to bring in some of your own vendors.
Caterer, Photographer,
Florist, and Decor
Wedding Planner & Day-of Coordinator, DJ, Cake, Linens, Bar, and Sparklers!
DOWNLOAD OUR PACKAGE & PRICING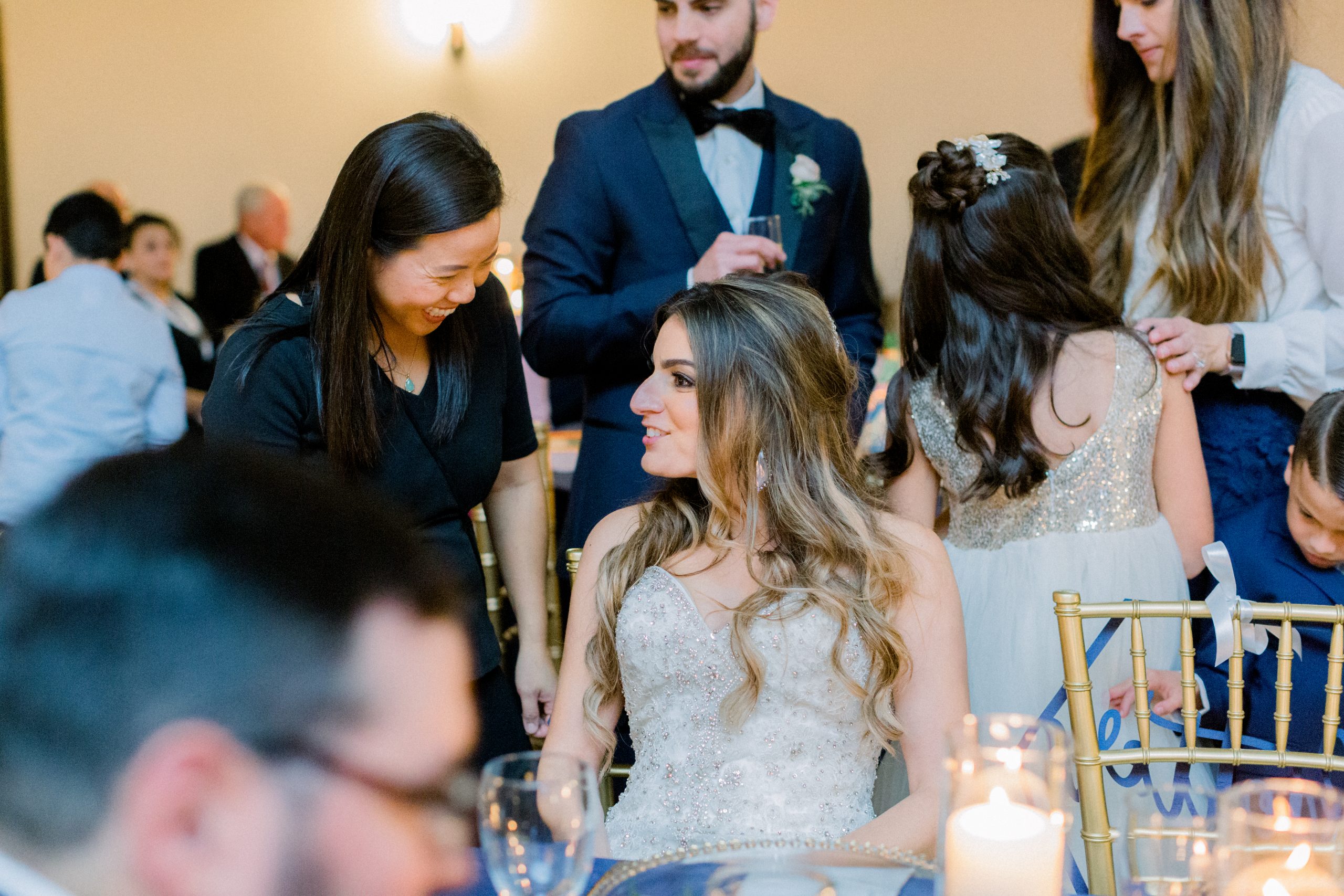 We want you to have a stress-free wedding planning experience and a stress-free wedding day! From the day you book to the day of, Angela and her team are here to help you plan and offer valuable advice and expertise on all your important wedding details.
"I never felt stressed throughout the planning process and my wedding ran very smoothly!"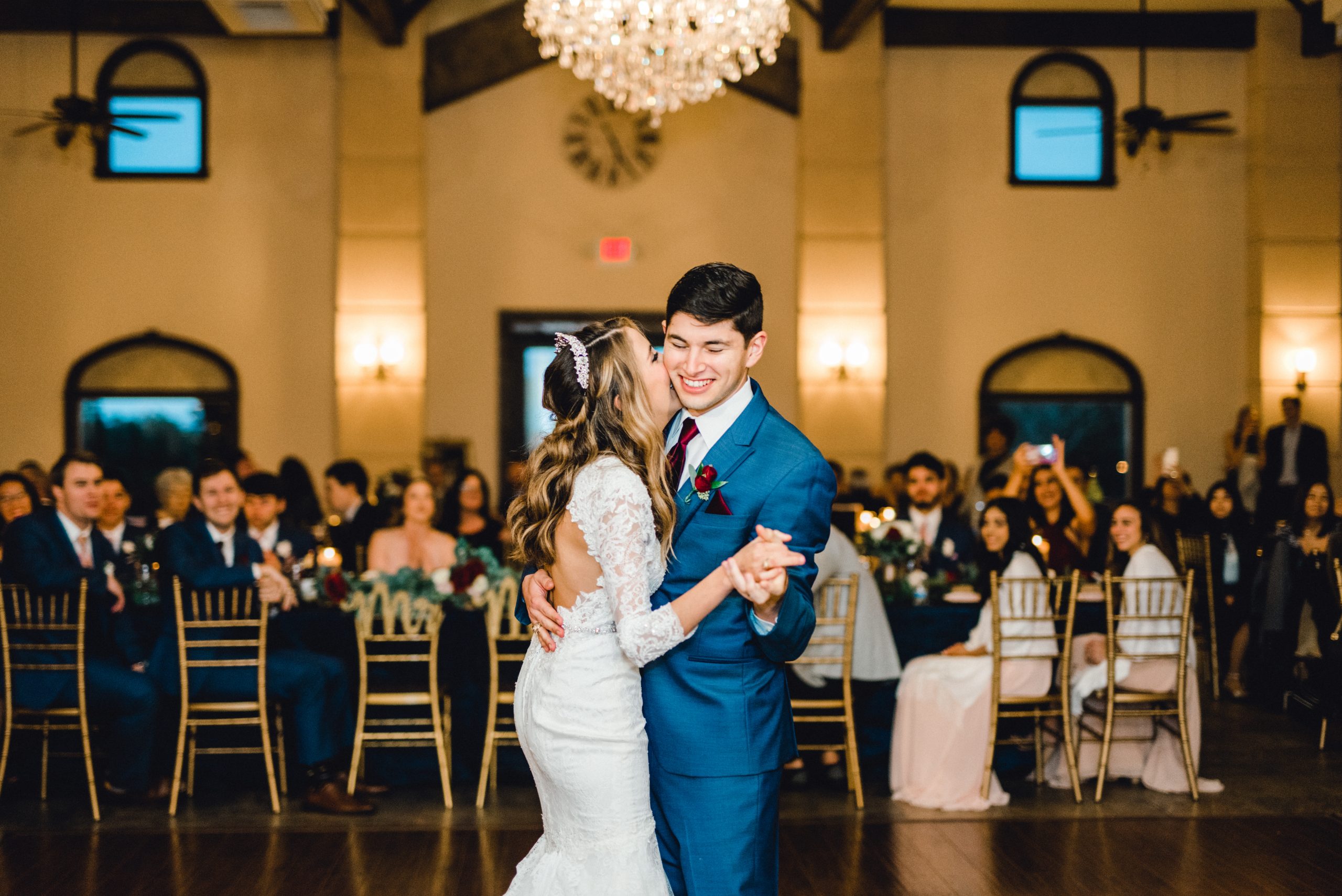 We want you to have an unforgettable night! Our team of talented DJ's will work with you to customize the perfect playlists for your ceremony and reception. Giving you and your guest an AMAZING experience is always a priority for our DJ's!
"Our DJ kept the dance floor full the entire night!"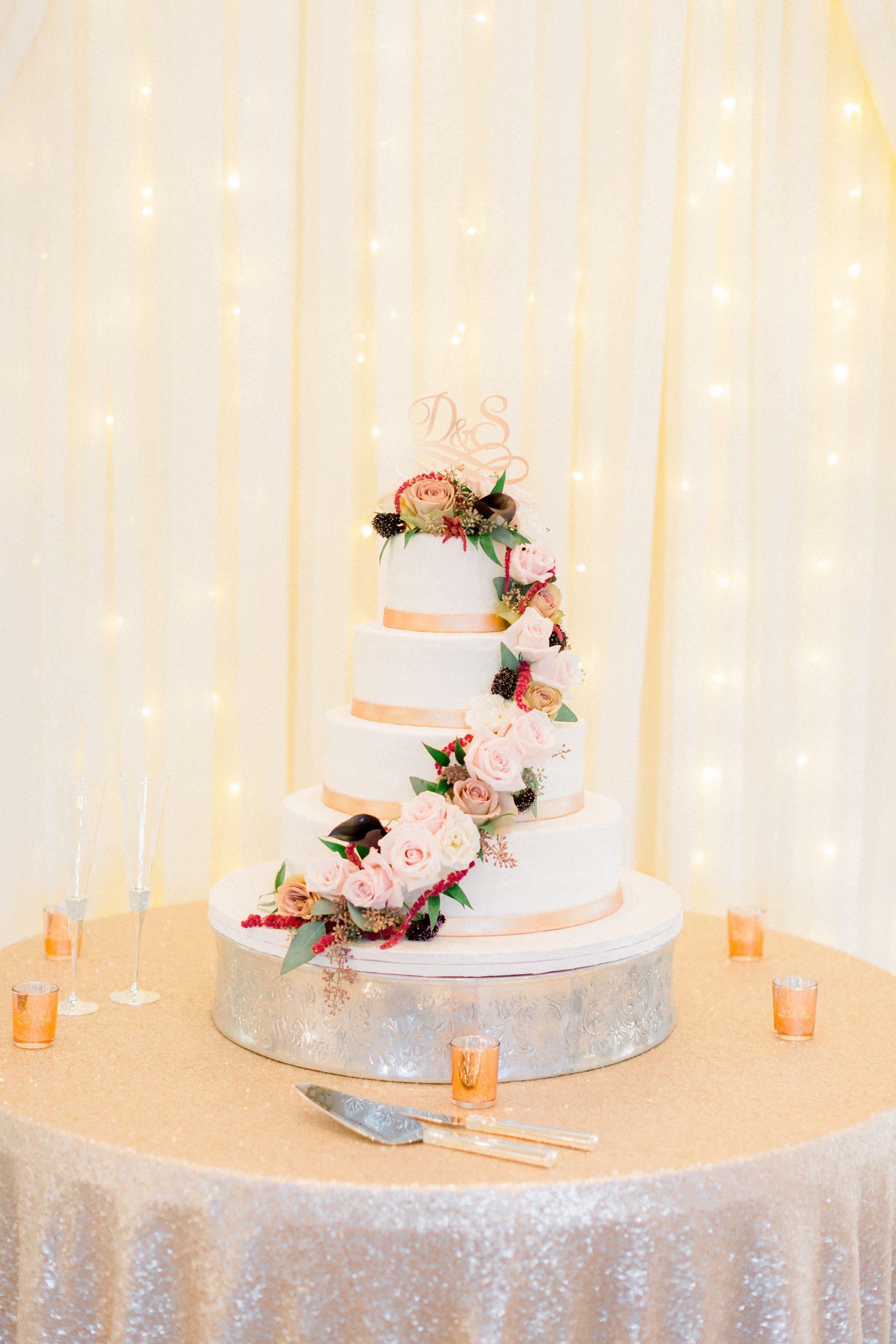 Love is so sweet! Our baker will work with you to create your custom-designed wedding cake! Freshly made and never frozen cakes are baked and decorated with care, using authentic butter cream and/or fruit fillings that will make your cake taste absolutely divine!
"I got compliments for months after the wedding on the cake!"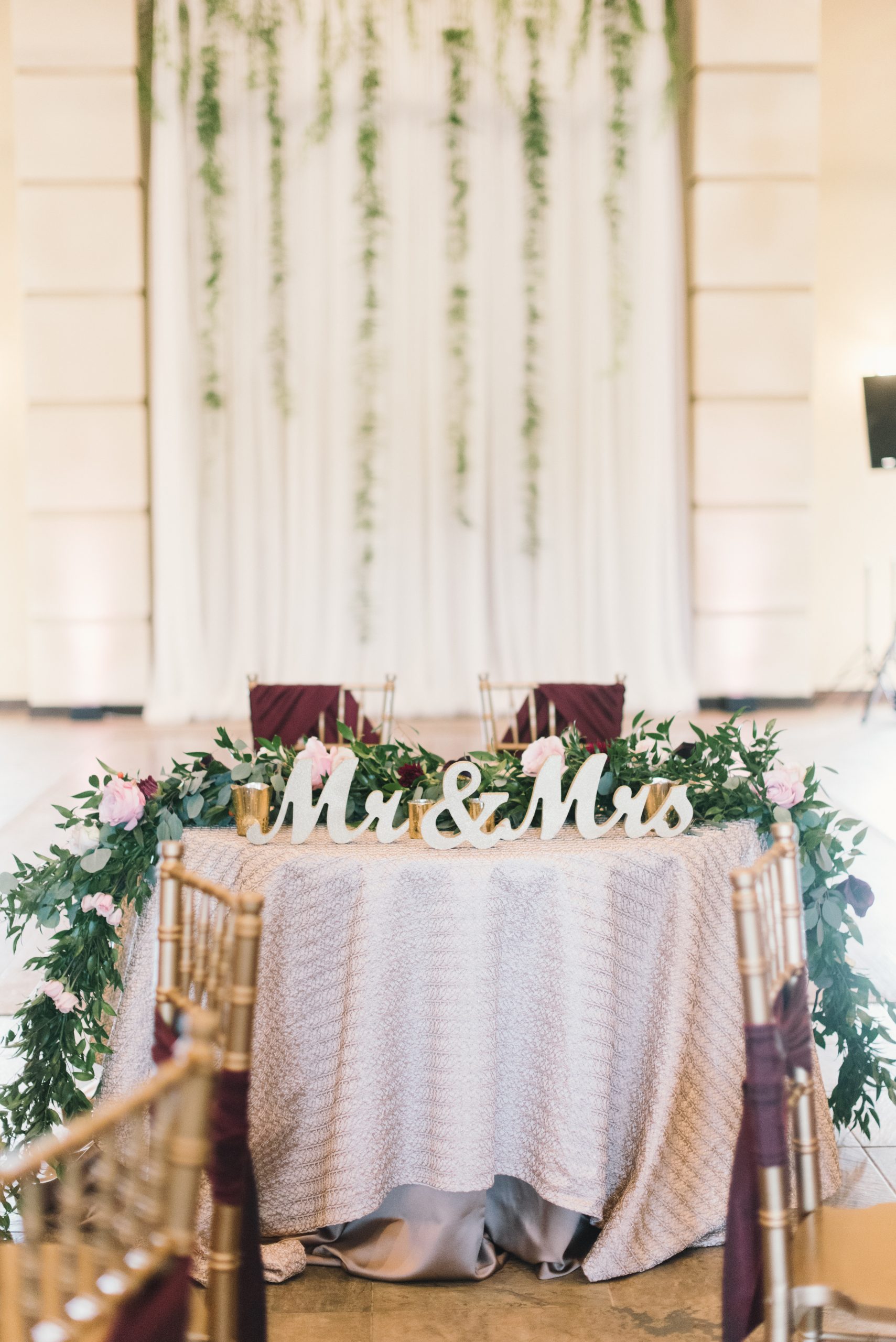 Linens provide such a lovely touch of beauty, elegance, and style! From simple elegance to lavishly extravagant, we can give you the wedding you've always envisioned! No matter what your theme is, there are countless possibilities for your wedding decor to make your wedding colors pop!
"Their linen company was amazing! They had so many colors and textures to choose from!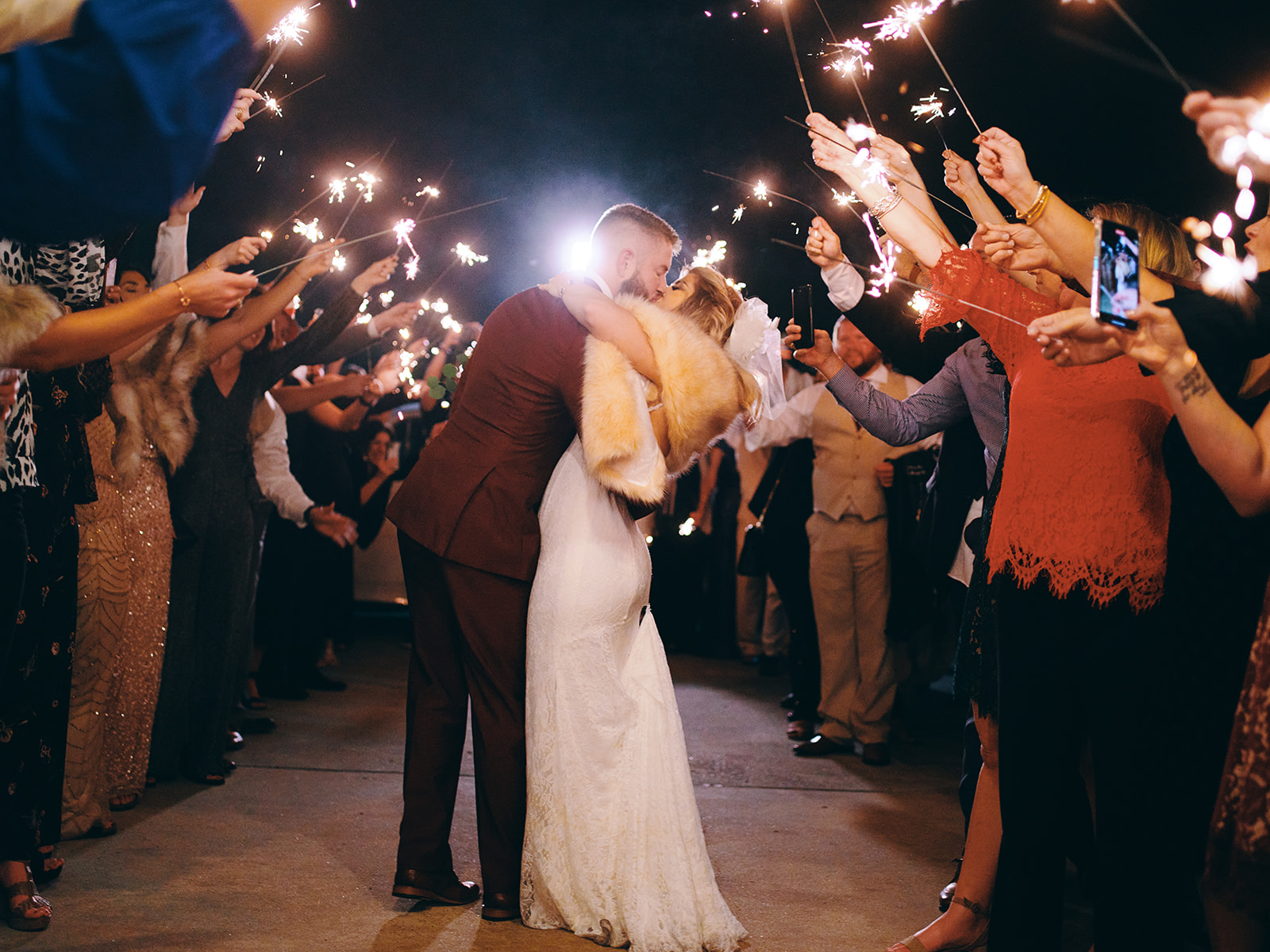 Celebrate the end of a perfect wedding with a Grand Sparkler Exit! We'll coordinate the distribution and lighting of the sparklers to ensure ample time for pictures, cheering, and a newlywed kiss at the end of the night!
"The day of our wedding was truly magical and flawless in every way! We cannot thank Tuscan Courtyard enough for being so wonderful."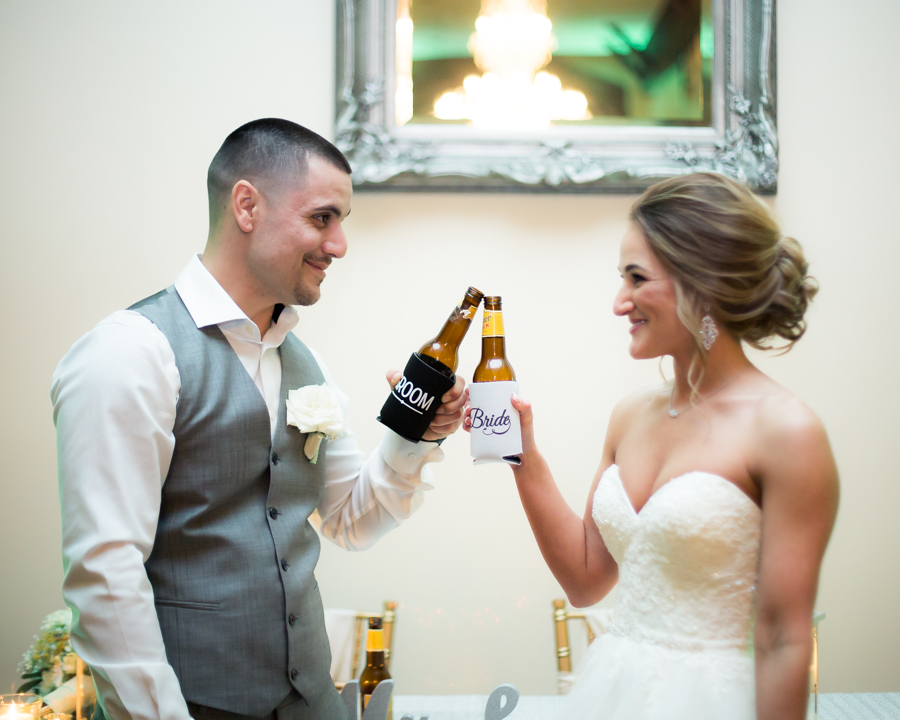 Cheers to the newlyweds! We offer a range of Full Service Bar Packages to meet your needs.
Wedding Package, Pricing, Tips, & More!
Let the wedding planning begin! Sign up below to receive information by e-mail.
To the following photographers for capturing Tuscan Courtyard so beautifully! The photos on this web page were provided by: